What Are Payday Loans, and Are They Risky?
As unemployment forces more people to live paycheck to paycheck, the number of so called "payday" loans, have increased. While initially these may seem like a good short term option, these loans can often have very high interest rates and end up costing more than they are worth.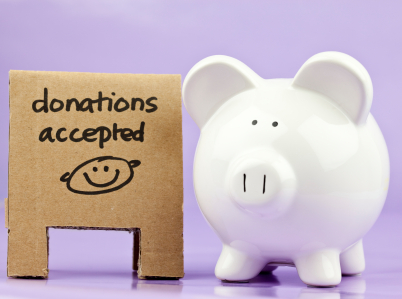 Payday Loans on the Rise in 2008
The number of payday loans that were taken out rose almost 55% in 2008, according to a story on payday lending by Agent Cities. These loans are called "payday" loans because they are usually small principle, short term loans that are used simply to get you through until payday. However, because they are used as emergency, often last minute supplement to income, many banks charge high interest rates and fees for this type of loan.
Caught in a Lending Cycle
If you can pay it off, this is fine, however many people who take out payday loans come across unexpected circumstance that make it impossible to repay their loan, and incur high interest and penalties. This requires them to take out another payday loan, creating a vicious lending cycle that is very difficult to escape, especially if you are unemployed and unsure of where your next paycheck is coming from.
Alternative to Payday Loans
If you need some form of loan to hold you over until your next paycheck, you may want to consider some alternatives to the payday loan. If you have good enough credit, finding a low APR credit card can be a good way to make purchases while you wait for your paycheck. Even if you have to make a cash advance on your card, you will most likely only have an annual rate, not the monthly rate that is common with payday loans.
In addition, you could ask your friend, family, employer or even your bank for a small loan or pay advance. All of these alternative are likely to have better terms and fewer penalties than most payday loans out there.
Ask a Question