Senate Begins Financial Regulatory Reform Debate Thursday
After many attempts by Wall Street and Republican Senators to block the financial regulatory reform bill from going forward, the debate has finally gone to the Senate floor.
Still a Long Way to Reform
Senate minority leader Mitch McConnell (R-Ken.) finally agreed to begin debating the bill, as many Republicans began to be more receptive last week. Even though the debate has started, it is hard to predict just how long it will be until a bill is finally passed. Lawmakers are unlikely to even start debating changes to the bill until next week, this week primarily being dedicated to opening statements.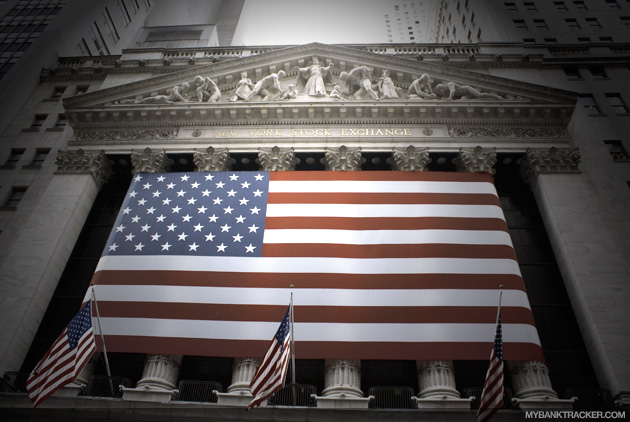 Senator Chris Dodd, an interview with the Wall Street Journal, expressed hope that the bill would be the first step in "repairing the tensions and stress that exists in this legislative body."
The Key Points of the Bill
The bill is going to be a comprehensive overhaul of regulations on Wall Street, one of the biggest points of contention being how to deal with the issue of "too-big-to-fail." If passed, the bill could lead to the larger banks being broken up, and caps being placed on the size banks are allowed to be.
Another major part of the bill that will be discussed is the creation of a consumer financial product regulator, which would be put in charge of creating and enforcing new rules regarding lending and financial offerings by arge banks.
Derivative Markets
A large point of contention between Republicans and Democrats revolves around the trading of derivatives. While both want increased transparency, Democrats want the parts of banks that deal in these risky trades to be separated from the main institutions.
Keep checking bank with MyBankTracker.com for updates on the financial regulatory bill debate.
Ask a Question