Square Set to Launch, But Faced With Security Worries
Not many people doubt Square is a handy tool for small businesses on the go: Square is an app designed to process credit card payments using just an iPhone or iPad and a tiny credit card-reading attachment. What people might doubt, however, is the security of any application that stores users' bank account information.
A slip-up on Sunday by Square's E-mail notification system brought those security concerns to light. But according to Square, there are no security issues with the app, which is reportedly compliant with data security standards.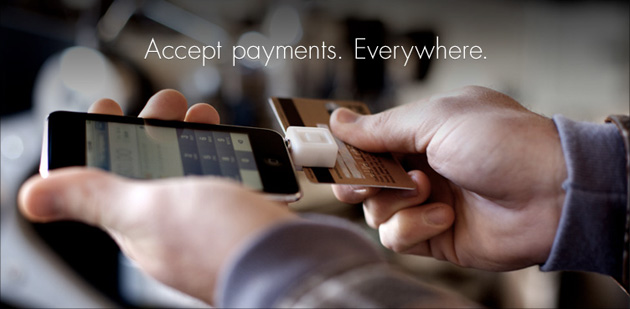 Users Startled By Square E-mail
According to TechCrunch, preliminary (full service begins this week) Square users received E-mails attempting to verify a change in bank account information. Since none of these users had actually changed their account information, they were alarmed by the E-mail. After being alerted to the issue, Square sent out an E-mail telling users they accidentally sent the first message while testing the backend of their system.
TechCrunch spoke with Square co-founder Jack Dorsey, who said there was no breach in security and that Square only stores bank account numbers, which are never shown after the sign-up process. The bank account numbers are encrypted and can only be decrypted with a physical key, which is in a safety deposit box, according to Dorsey. Credit card numbers and information are never stored by Square, only passed along via the card reader.
Additionally, Dorsey said Square is PCI Level 1 compliant and must undergo audits every six months to make sure it is secure, just like any other credit card-reading business.
Personal Finance Apps Warrant Caution
Square users had good reason to feel uneasy about Sunday's E-mail mix-up. Last month, financial social networking site Blippy.com accidentally leaked some users' full credit card numbers on Google. Unlike Square, Blippy required users to submit their credit card information.
One year ago, financial monitoring website Rudder inadvertently sent out personalized account updates to hundreds of users, although the E-mails did not include credit card numbers or account passwords.
Square Still Set To Launch Soon
The Square app for iPad is already live and downloadable in the iTunes store, but an iPhone and iPod touch-compliant version is coming to the iTunes store later this week.
Square will begin shipping out its credit card readers when the app goes live to everyone who has signed up. Square — and the card reader — is completely free.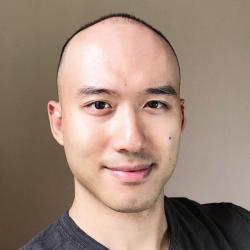 Simon Zhen is a research analyst for MyBankTracker. He is an expert on consumer banking products, bank innovations, and financial technology.
Simon has contributed and/or been quoted in major publications and outlets including Consumer Reports, American Banker, Yahoo Finance, U.S. News – World Report, The Huffington Post, Business Insider, Lifehacker, and AOL.com.
Ask a Question