Freddie Mac Requests Additional $10.6 Billion in Government Aid
On the same day it announced staggering first-quarter losses, mortgage backer Freddie Mac requested an additional $10.6 billion in aid from the U.S. government, according to a press release Wednesday.
Freddie Mac lost $6.7 billion in the first quarter of 2010, bringing its net worth to a deficit of $10.5 billion, according to the release.
"As a result of the net worth deficit, FHFA, as Conservator, will submit a request for $10.6 billion in additional funding to Treasury," said the release. "Freddie Mac expects to receive these funds by June 30, 2010."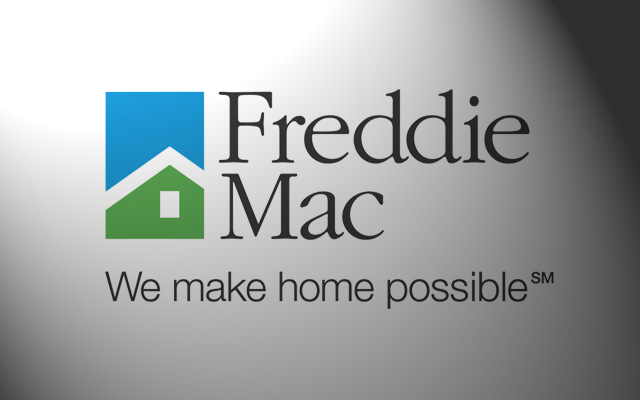 More Federal Assistance Could Be Coming To Freddie Mac
The company said it expected to request additional funding in the future from the government. The amount and timing of the requests would be based on "a variety of factors that could adversely affect the company's net worth."
During the first quarter of 2009, Freddie Mac lost $9.98 billion, and the continued struggles of the housing market kept it in the red in early 2010.
"Our first quarter 2010 financial results were driven significantly by the required adoption of new accounting standards, along with continued weakness in the housing market," Freddie Mac CFO Ross J. Kari said in the release.
Despite the company's suggestion it would need more federal assistance in the future, Freddie Mac CEO Charles E. Haldeman Jr. said, "we are seeing some signs of stabilization in the housing market, including house prices and sales in some key geographic areas."
Pending home sales rose by 5.3% in March, and are up 21.1% from March 2009 levels. The housing market in the southern U.S. fared the best, as pending sales went up 12.3%.
Ask a Question