$90 Billion Bank Tax Considered by Congress
The Financial Crisis Responsibility fee, a proposal sharply criticized by American Banking Association officials, could require large financial institutions to pay a tax to help recover bailout funds spent during the 2008 financial crisis.
The TARP Tax
Treasury Secretary Timothy Geithner urged congress to impose the 10 year tax during a meeting with the Senate Finance Committee Tuesday, saying that it is the responsibility of the banks, not the American people, to pay for bank failures.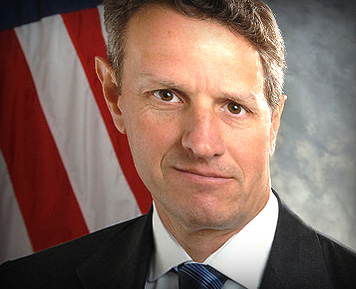 Banks are understandably opposed to the tax, and Republicans are skeptical of the idea, saying that this does not actually put money back into consumers pockets but is just another way for a spend-crazy Washington to squeeze money from Wall Street.
Many banks have actually paid back their TARP funds, and any estimates predict that Americans could in fact see a profit from the program.
Higher Risk, Higher Tax
According to Secretary Geithner, The Financial Crisis Responsibility fee would place a higher burden on those firms that practice riskier activities.
"Firms that take on more risk and fund those activities with less stable sources of financing would pay more than firms that are managed more conservatively," Mr. Geithner said Tuesday before the Senate Finance Committee.
The tax would also only apply to those banks with over $50 billion in assets, meaning that 99% of banks in the US would be exempt. Some proponents of the bill say this could be a good way to help smaller banks compete.
Critics of the proposal say that the tax could be a disincentive for commercial lending, which is rated as one of the risker types of loan. If banks are taxed for commercial lending, many small businesses could find it increasingly difficult to secure a loan.
Ask a Question