Sallie Mae Private Student Loans Now More Affordable
Sallie Mae, one of the largest lenders of private educational loans, has lowered its interest rates on is student loans, following the loss of federal subsidies that provide billions of dollars to educational lenders.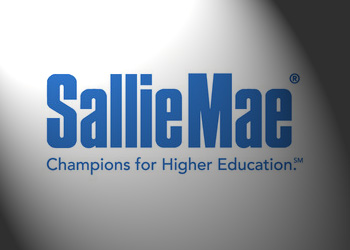 Competitive Loan Offerings
In March, President Obama passed a student lending law that, among other things, required all federal student loans to be provided directly through the government, rather than through private commercial lenders. As a result, many lenders lost a great deal of their borrowers, forcing them to cut jobs and reduce rates in order to attract more customers and remain competitive.
In part due to these legislative changes, which will go into effect on July 1, Sallie Mae has announced that on May 10, it will decrease its Smart Option Student Loan from its current range of 4.38% to 12.88% to a range of 2.88% to 10.25%.
Good News for Students
The increased competition between student loan providers is good news for students, as a wider choice in who you borrow from will most likely lead to lower rates. This is already being seen in the recent rate changes from Sallie Mae, and more lenders are sure to follow suit.
However, there are some downsides to receiving non-federal loans, mostly in that they do not have the same consumer protections as federally backed loans. They are also more susceptible to volatility based on interest rates. But, generally for consumers, increased choice is never a bad thing, and it will be interesting to see how other lenders respond to the rate drops by Sallie Mae.
Ask a Question