U.S. Private Employers Add 32,000 Jobs In April
Private employers in the U.S. added 32,000 jobs from March to April, according to payroll company ADP.
ADP's National Employment Report is only focused on private hiring, so it does not include the government's hiring of census workers. Because of this, the U.S. Bureau of Labor Statistics is expected to report Friday a much larger gain in jobs than ADP reported on Wednesday.
"Today's ADP Report does not include any federal hiring in April for the 2010 Census," said the ADP release. "For this reason it is reasonable to expect that Friday's figure for nonfarm total employment reported by the BLS will be stronger than today's estimate."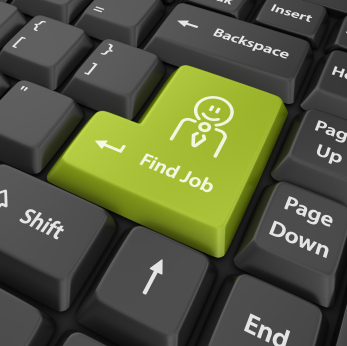 Large, Medium Businesses Drive Private Jobs Push
Large companies (more than 500 workers) saw an overall boost of 14,000 workers, while mid-size businesses added a total of 17,000 jobs. Small businesses added 1,000 workers.
The big gains experienced by large and medium businesses helped the economy attain its third straight month of positive job growth. Private companies added 3,000 jobs in February, 19,000 in March, and 32,000 in April, figures that paint a picture of slow, but steady, improvement. The service sector, which includes health care and retail and employs about 80% of the American workforce, fared the best by adding about 50,000 jobs.
The third straight month of growth from the private sector, coupled with the anticipated good news coming Friday from the BLS, could help allay fears that the nation's economic recovery might stall. Consumer spending went up 0.6% last month, but to this point the growth in salaries has not kept pace.
Construction Industry Still In Decline
For the 39th consecutive month, construction companies suffered a monthly decline in employment. The construction industry's loss of 49,000 jobs was even higher than last month's 38,000-job drop. Since January 2007, construction businesses have lost a total of 2,159,000 jobs. The financial services sector also struggled in April, losing 14,000 employees.
Manufacturing companies fared well, but not well enough to offset completely the hardships faced by construction firms. Manufacturers added 29,000 jobs, the sector's third straight monthly increase.
Check back with MyBankTracker.com for updates on the employment numbers expected to be released Friday.
Ask a Question