Payday Loans One Source of Quick Cash for Mother's Day
Historically, Mother's Day is a holiday that gives a boost to businesses, even in hard times. Florists, spas, and gift shops traditionally reap the rewards, but with the economy still in "rebound mode" payday loan shops are also advertising Mother's Day specials.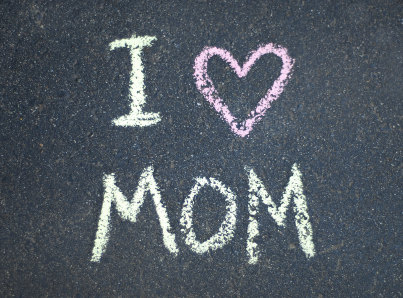 Direct Payday Lenders
Richard Hwang, the Director of Finance at Pay1Day.com has reported that his online lending company is expecting a 20% increase in applications this week, due to Mother's Day. A demand for these types of loans hase increased as traditional loans have become more dificult to obtain in the midst of the credit crunch. Although these payday loans were once thought of as emergency loans, their market niche has expanded to include loans for special occasions as well.
Mother's Day 2010
Mother's Day is this Sunday, May 9. Traditionally, people celebrate with flowers, jewelry, and gratitude. While many gifts can be given without handing over a box, Mother's Day spending is expected to exceed $14 billion this year, according to data from BIGresearch. This total accounts for the decrease in expected spending per-person from last year's $138.63. The continued economic woes around the country are not going to prevent people from celebrating Mother's Day, just the levels to which those celebrations may escalate.
Is it Worth It?
If you are planning to apply for a Payday Loan to cover the cost of gifts for the mothers in your life, remember to research the interest rates and repayment terms thoroughly. As we have mentioned previously, the regulations on these loans are not as strict as for other loan types, and the lending cycle is often hard to break once entered into. Fast-cash needs are growing for many Americans. Until cash flow problems begin to decrease, these institutions are likely to continue to grow, but in many cases, they are not a great option for acquiring funds and should remain a last-resort option.
Ask a Question