The Day After the Market Dip
By now, you've probably heard that the Dow Jones plummeted by a near-record 1000 points on Thursday, May 6. Within about half an hour, a computerized sell-off had investors scared that the European debt crisis could spread to the rest of the world. Despite the fact that the market regained nearly 2/3 of that loss by closing, many questions remain.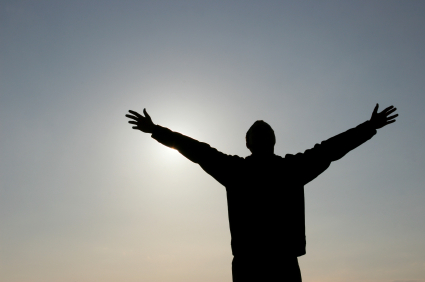 Looking Ahead
President Obama spoke on Friday to say that authorities will investigate the wild swings on Thursday with the aim of protecting investors and preventing a repeat of the erratic activity. Members of Congress have echoed his concerns and are demanding answers about what happened on Wall Street. Once the regulatory experts have evaluated the day's activities, Obama pledges to, "make findings of their review public along with recommendations for appropriate action."
Government Actions?
The sudden stock market plunge has led Congress to push for government regulators to assume responsibility for a thorough review of high technology trading. The Senate Banking Committee has already lost a vote for a proposed amendment that would limit the size of institutions that are currently considered "too big to fail". In lieu of their bill's passage, Senators Kaufman and Warner want the SEC and the Commodity Futures Trading Commission to recommend how to avert the technological glitch suspected of precipitating the plunge.
Moving Forward
In a joint statement on Thursday following the near-crisis, the SEC and CFTC said that they "are working with the exchanges to take appropriate steps to protect investors pursuant to market rules." Turbulence continued in the markets on Friday. Despite a strong employment report, the spreading European debt crisis and the aftershocks of the plunge and the idea of risk aversion played out in conservative trading and falling prices of big-name shares like Apple, P&G, and BP.
Ask a Question