Unemployment Insurance Jobless Claims Decline Again This Week
Jobless claims continued to decline for the third week in a row, finally tipping the revised 4-week moving average for unemployment insurance claims back into the negative.
Fewer Layoffs Across the Board
Unemployment insurance claims decreased 7,000 from the previous week ending April 24, to a total of 444,000. This number is down from 480,000 in early April. It is the third week in a row that claims have decreased, after a 24,000 increase in claims for the week ending April 10, finally putting the revised 4-week moving average at -4,750. This marks the first time that the 4-week revised average has been negative since the last week in March.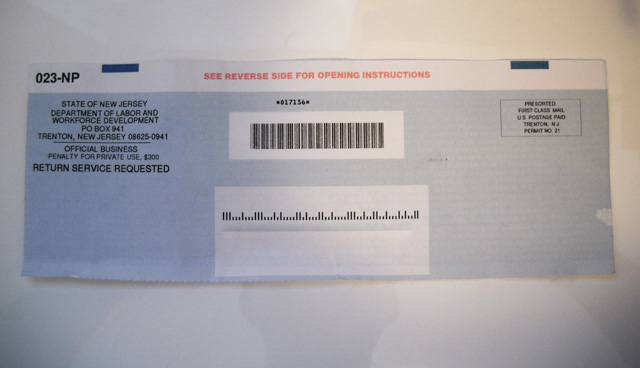 More so than the weekly claims reports, the 4-week moving average is a reliable indicator of unemployment. However, these figures are still volatile, and a three week decline in not necessarily a sign of longer term recovery in the job market. For example, after reaching a year high of 496,000 claims in February, numbers declined to 439,000 in March, but then rose again in the first two weeks of April. However, many analysts hope that the initial increases last month were the result of the difficulty adjusting data around Easter, which is a "floating" holiday that falls on different days in different years. If this is the case, the slight bump up in April could be the exception, and the last three weeks declines could hopefully prove to be the rule.
Claims by State
The states contributing to the largest declines in jobless claims were Florida, North Carolina and New York, all with a decrease in claims of over 2,600. The Deaprtment of Labor attributed the decline in claims to a decrease in layoffs across a variety of industries, including the construction, transportation and finance industries.
Seeing the largest increase in claims were Kentucky, Oregon and Massachusetts, which cumulatively saw 9,443 more jobless claims this past week. In Massachusetts, the major industries that experienced layoffs were transportation, warehousing and service, while Kentucky primiarily experienced layoffs in the automobile industry.
You can view the complete jobless claims report on the Department of Labor website.
Ask a Question