Banks Attempt to Market to Underbanked Population
For financial institutions, unbanked and underbanked consumers in the US are the final frontier. This virtually untouched market represents millions of potential customers and banks are desperately trying to find ways to appeal to their needs.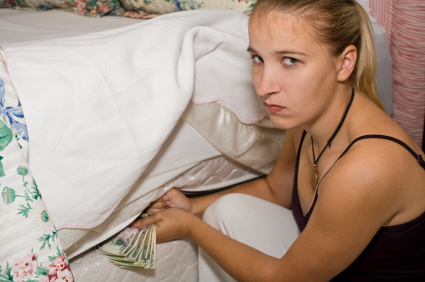 Traditional Banking
A recent study by MarketsandMarkets suggests that these consumers generally do not trust traditional banking, due to a fear of hidden costs and other potential inconveniences such as compromised security. In order to combat this image, many banks have become more transparent and have increased their security, especially of their online offerings. The latter is especially important, as online banking has made traditional banking more easily accessible to a broader audience.
Underbanked Represent Large Market
According to the MarketandMarkets report, the some 43 million unbanked and underbanked combined spend approximately $10.4 billion on "alternative financial products," such as money-orders, payday loans or simple check cashing. The inclusion of this sector into the traditional banking sector could bring a large infusion of much needed new capital to the financial industry.
By researching the needs and criticism of this specific sector, banks can not only gain a new customer base, but also work to improve the current products offered.
Ask a Question