Fed Official Lacker Warns Against Waiting To Raise Interest Rates
The debate over what to do with interest rates continued Tuesday, as a high-ranking Federal Reserve official said the government should not wait too long to raise rates.
With hints of an economic recovery emerging, the Fed should raise its key rates soon, Federal Reserve Bank of Richmond President Jeffrey Lacker said in a speech in Greensboro, N.C.
"A look at the most recent GDP report," Lacker said, "supports the idea that we're on a sustainable upward trajectory."
Lacker Bullish On Economy's Future
Lacker, who Reuters called "one of the more 'hawkish' top Fed officials," said the economy is growing on the strength of consumer spending and business investment.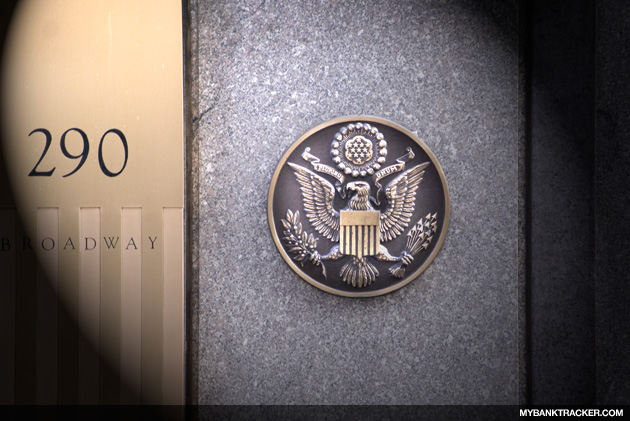 The Richmond Fed leader painted a bright picture of the nation's consumer spending situation. He noted that the decline in real consumer spending during the recession was 1.2% per year, but that consumer spending had rebounded with annual rate increases of 2.2% and 3.6% in the last half of 2009 and the first quarter of 2010, respectively.
Lacker said that after falling by 14.7% annually during the recession, business investment in equipment went up at a 16% annual rate over the last two quarters. Lacker also pointed to recent gains in the manufacturing sector as proof of the economy's upswing.
"There's an array of opportunities to deploy new capital to improve business processes and consolidate IT infrastructure," Lacker said. "So I expect equipment and software spending to continue to rise this year and beyond."
Fed Not Ready To Raise Rates
The Fed dropped its key interest rate to a near-zero level in late 2008 and has kept it there since. In its most recent announcement on the economy, the Fed said it planned to keep interest rates low for an "extended period" to encourage the nation's economic recovery.
Lacker said that inflation is not likely to stay as low as its recent 1-2% levels and that the expectation of higher inflation should encourage higher rates from the Fed.
"The public apparently expects higher inflation in the future, which suggests that policymakers will need to be careful to avoid waiting too long to raise rates," Lacker said.
Ask a Question