How To Save Money With New Financial Regulations
While these past few years may have been financially difficult, the economy's recent stabilization means consumers can start taking advantage of the new protections and rules that have come out of the recession.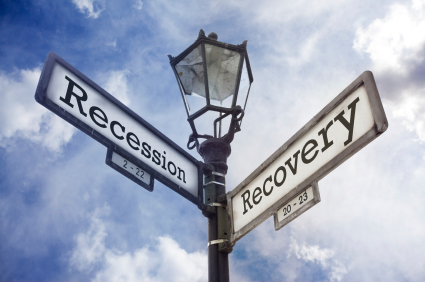 Student Loans
The newest financial rule to go into effect is legislation that will provide all federal loans directly from the government, rather than through private lenders who were subsidized by taxpayers.
This means that not only are you saving money by not paying for the subsidies that were given to private lenders, but also if you or your children apply for student loans, starting June 1 you will have capped interest rates and simpler, more flexible repayment terms.
Short Sales
For homeowners who are not approved for loan modification, banks are now required to provide simple and transparent agreements for a short sale. This way, homeowners will know exactly how much a bank is willing to pay so that they aren't taken advantage of. This way, the process of making a short sale is quick and less potentially disadvantageous for the homeowner.
Credit Cards
Credit cards underwent a massive overhaul with the Credit Card Act of 2009. Even more regulations go into effect in mid-August, including the elimination of inactivity fees, which can begin to pile up if you do not use a card within a set amount of time. The new rule will restrict issuers from charging inactivity fees for the first year.
Despite the financial difficulties of the past few years, consumers can look forward to new rules and regulations that are being drafted to help protect and aid them during these tough times.
Source: CNN Money
Ask a Question