Moody's Could Receive a Cease and Desist from the SEC
In a regulatory filing late Friday, Moody's reported that it had received a Wells Notice from the SEC regarding the representation of its credit rating procedures, indicating it could soon be under investigation.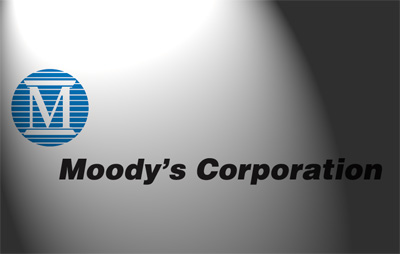 Moody's stock dropped $1.92 (8.2%) in trading Monday. The underwhelming performance of Moody's ran counter to the rest of the market, which went up 404.71 points (3.9%). NASDAQ and the S&P 500 both gained better than 4% on Monday.
Wells Notice
A Wells Notice is an alert sent out by regulators that alerts the company that it could be investigated by the government. Moody's, along with Standard & Poor's, is one of the credit rating companies who have been under scrutiny due to their rating practices during the recession. The filing by Moody's said that the SEC might be considering a cease and desist order against the company if it decides to investigate.
Moody's Response
The SEC investigation is based in part on Moody's own finding, back in April of 2007, that some of its European members had violated its code of conduct. Although Moody's has officially sent a "Wells submission" that says it disageees with the SEC's finding, it is cooperating with the SEC and the Department of Justice into some of th services provided by the rating company during the financial crisis.
Ask a Question