U.S. Hiring Rises To 14-Month High
New hiring in the U.S. rose in March at the fastest rate in more than a year, according to a Bureau of Labor Statistics release. Job openings increased slightly as well.
The information is the latest piece of evidence that the job market is slowly improving.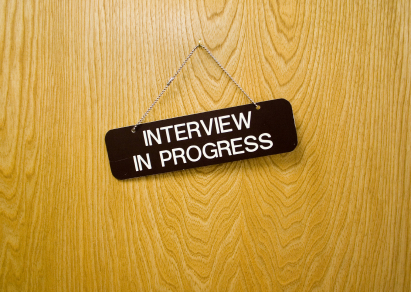 New Hires Up Nearly 6%
The number of people hired in the U.S. in March rose to 4.24 million, which was 5.8% more than the number of February hires. The March hiring numbers were the best in 14 months.
Unfilled job openings at businesses and government agencies went up 1.8% from February to March to land at 2.69 million. There were 5.6 potential applicants for each of the job openings, since 15 million Americans were listed as unemployed. The ratio of unemployment-to-open jobs did not change from February.
Layoffs stayed about the same on a month-to-month basis, while the number of people leaving their jobs or quitting rose by about 2%.
Manufacturing, Education Strongest Sectors
The manufacturing industry enjoyed a 7.1% hiring rate in March, the highest of any sector. The government hired the least of any sector, adding 1.6%, or 265,000 workers, to its workforce.
The March numbers bode well for those exploring careers in education and health services, as 2.6% of those sectors' jobs were open at the end of March. State and local government had the lowest job openings rate at 1.3%.
Ask a Question