FDIC Proposal Requires More Information From Big Banks
America's largest banks would be watched more closely by the Federal Deposit Insurance Corp., under a new FDIC proposal released Tuesday.
The proposal would require large financial institutions to give the FDIC detailed documentation of possible contingency plans. In layman's terms, the FDIC is making each of the nation's largest banks turn in a living will.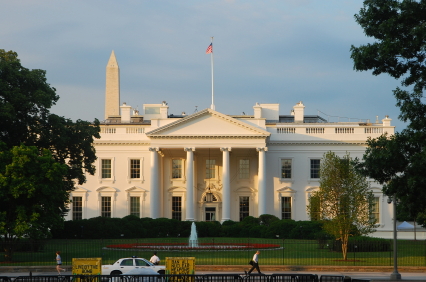 "We need to make sure we're prepared," FDIC Chairman Sheila Bair said at an open FDIC meeting. "And that an institution can demonstrate in advance to us that it can be resolved in an orderly manner."
FDIC Looking To Avoid Future Bailouts
The proposal would be a piece of the government push to avoid any further use of taxpayer-funded bailouts or dips into the FDIC's pockets to save banks.
Any bank with more than $10 billion in assets that is a piece of a $100 billion institution would be required to submit to the FDIC its plans for potential dissolution. The plans would include detailed information, analysis and plans describing how the bank could best be dismantled in order to do minimal damage to the market as a whole. The plans would help the government agency calculate the risk to its deposit insurance fund (DIF), which insures depositors of failed banks.
The proposal is currently in its early stages. The FDIC submitted the 33-page report on Tuesday in anticipation of public comment during a meeting later in the day. The comment period will last 45 days and be followed by an evaluation and a final decision that could be made by the end of summer.
Washington Regulates Wall Street
The FDIC proposal comes in the midst of a large-scale push by U.S. lawmakers to increase regulation of and add transparency to the country's financial system.
Interestingly enough, senators from both main parties are endorsing the inclusion of a similar proposal within the financial overhaul currently being discussed by the Senate.
Ask a Question