Budget Deficit Nation's Largest Ever In April
Despite the fact the month included a boost from millions of Americans' income tax returns, the U.S. budget deficit soared to $82.7 billion in April. The total eclipsed the April 2009 total by more than four times, and was more than $50 million worse than economists anticipated.
The imbalance was the largest for April on record, according to an Associated Press report. Back-to-back April deficits had not occurred since 1963-1964, and the April 2010 deficit was only the third in the past 30 Aprils.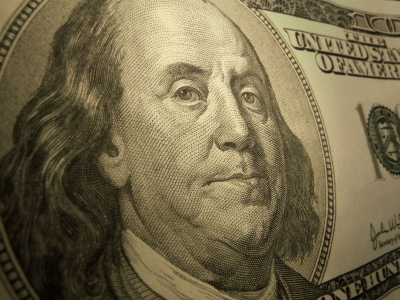 The one piece of good news: Through the first seven months of the budget year beginning in October, the deficit is $799.7 billion, slightly lower than last year's same-period level of $802.3 billion.
Taxes Fail To Generate Typical Surplus
The government's largest revenue source, income taxes, did not do enough to overcome the nation's massive spending.
The U.S. collected 11.6% less in individual income taxes than it had one year earlier, although it did collect 8.9% more from companies. The reduction the U.S. saw in individual income tax earnings was the product of government aid to taxpayers and the poor financial health of the nation.
With unemployment at 9.9%, American citizens did not make — or pay the government — as much money as they had in prior years. The U.S. also felt the sting of the tax relief it offered citizens through a February 2009 economic stimulus program.
U.S. Debt Picture Not Pretty
The overall state of America's balance sheet has some economists worried.
"Two consecutive years of April deficits is reflective of the depth of the recession," Concord Coalition director Bob Bixby told CNNMoney.
Bixby told CNNMoney that he did not think America would slip into total crisis in the same way Greece did, but that the economic fundamentals of both countries are similar.
The government's efforts to halt the financial crisis have put the country's ledger in the red. The U.S. government spent 14.2% more in April 2010 than it did in April 2009, and April marked the nation's 19th straight shortfall. The Treasury Department's estimated yearly deficit of $1.59 trillion would be a record, topping last year's record of $1.41 trillion.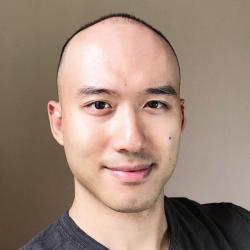 Simon Zhen is a research analyst for MyBankTracker. He is an expert on consumer banking products, bank innovations, and financial technology.
Simon has contributed and/or been quoted in major publications and outlets including Consumer Reports, American Banker, Yahoo Finance, U.S. News – World Report, The Huffington Post, Business Insider, Lifehacker, and AOL.com.
Ask a Question