Census Bureau: U.S. Trade Gap Grows In March
In a report released Wednesday by the U.S. Census Bureau and the Bureau of Economic Analysis, the U.S. trade deficit for March was shown to have increased to $40.4 billion, its highest level in 15 months.
Rise In Exports, Imports
The new trade gap, up from $39.4 billion in February, saw increases in both exports and imports from a month earlier. Exports increased $4.6 billion from February to $147.9 billion, while imports were up $5.6 billion to $188.3 billion.
The largest increases in both imports and exports of goods were attributed to industrial supplies and materials, followed by the import of automotive vehicles, parts and engines and the export of capital goods.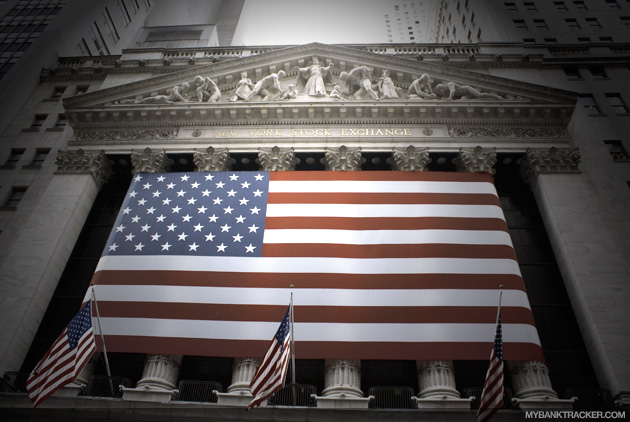 Large Gap Not Necessarily Bad
While you often hear the trade gap referred to as a "deficit," a large gap is not always a bad thing. While traditionally being a net exporter has been the sign of a powerful country, in today's economy that is not necessarily the case. The U.S. economy can in fact often benefit from a trade deficit, by importing capital that goes to finance the investment in the new plants and equipment that help our economy grow.
However, according to Frank Ahrens of the Washington Post, the US is likely to face difficulties in the coming months due to the difficulties that are being experienced in the eurozone, as Europe has traditionally been the major purchaser of U.S. exports.
Ask a Question