Mobile Banking Popular With Younger Customers
Mobile banking has not yet become the most popular way to manage money. But banks can't blame their young customers for that, according to an Auriemma Consulting Group report.
Incentives Driving Mobile Boom Among Young
Offers of incentives tied to on-the-go money management led 40 percent of mobile bankers aged 18 to 45 to subscribe to the service. Incentives tied to mobile banking that institutions offer include extra rewards and small credits to users' accounts. Nancy Stahl, editor of the Cardbeat report, said using incentives to lure consumers 45 or older was "probably a waste of time."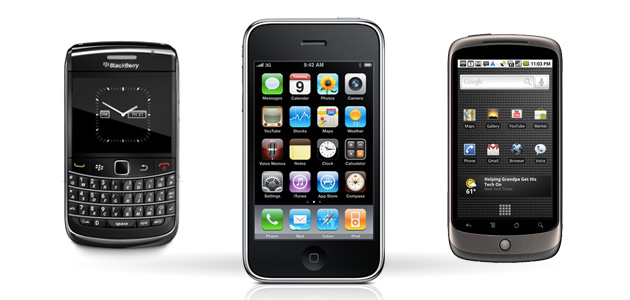 With most customers aged 45-plus not using mobile banking, the total segment of the market currently adopting mobile banking is still small. Just 13% of customers currently use their mobile devices to bank.
Young Consumers Usually Adopt Technology Early
It's no surprise young customers are hopping on the mobile banking bandwagon — those aged younger than 45 are usually the first to use new technology. But mobile banking caters to an even younger crowd than Apple's new iPad. The most common mobile banking users were aged 18 to 25, according to the report.
Banks would be better off catering mobile banking to an older crowd, because customers aged 18 to 25 are not the ones most likely to carry large balances or multiple accounts. The report did point out that young peoples' adoption of mobile banking technology could pay off when those customers grow older and begin to make more advanced financial moves.
Ask a Question