More Bank Customers Paying Bills Online
Use of Online bill pay programs has skyrocketed in the past year, according to a report from marketing research company comScore.
In the past year, 64% of Internet users who responded to the survey said they used Online bill pay service. This represented a 19% boost from the previous year, in which fewer than half of those surveyed said they used Online bill pay. Of the 36% of bank customers who still do not use Online bill pay, many said security concerns were the reason for their hesitance.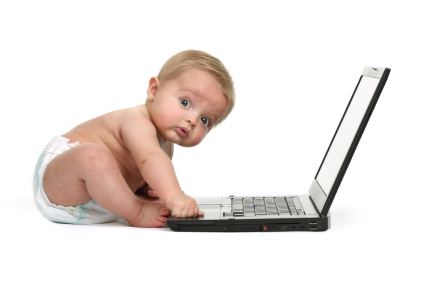 "Fear and uncertainty about security are hindering the Online banking community from further adoption of tools like automatic bill pay and keeping a significant segment of potential Online banking customers offline," comScore senior director Marc Trudeau said. "If financial institutions work to alleviate some of these concerns, there is still room to grow the Online banking market."
Customers Less Content With Bank Websites
Customer satisfaction with bank websites went down at each of the five largest U.S. banks and the overall level of satisfaction fell to 70% from 71% one year earlier. Satisfaction with credit card companies' websites fell even faster — to 60% from 62%. Brokerage firms fared better, as Online customer satisfaction rose to 64% from 58%.
The study expressed surprise that bank customer satisfaction decreased, considering some of the new functions and expanded features added to bank websites in the past year.
Customer Service, Free Checking Key Factors
The offer of free checking was the most important attribute of a bank to survey respondents, with 67% of consumers citing it as an attractive feature. Convenience measures such as low minimum balances, proximity of branches and ATMs and availability of bill pay service.
One interesting number was the percentage of customers who cited quality of customer service as an important feature. Quality of customer service was a factor 22% of consumers thought was important, up from 4% one year ago. This data set aligns with the findings of a J.D. Power survey that found customer service was more important than a bank's fees to customers.
The comScore State of Online Banking Report is an annual study based on a survey of more than 2,500 U.S. Internet users.
Ask a Question