Using Social Media Helps Banks Gain Trust
The financial crisis has taken its toll on consumers' trust in financial institutions, and banks are scrambling to find ways to regain their confidence. A study by Mintel Compermedia shows that social media may be the best tool to reconnect with disillusioned customers.
Getting Feedback Through Social Media
According to the survey, 22% of customers polled said they would look to social media sources to help them make a decision about purchases or life in general. People who use social media in this way are likely to gain more trust in a bank that makes an effort to connect through social media.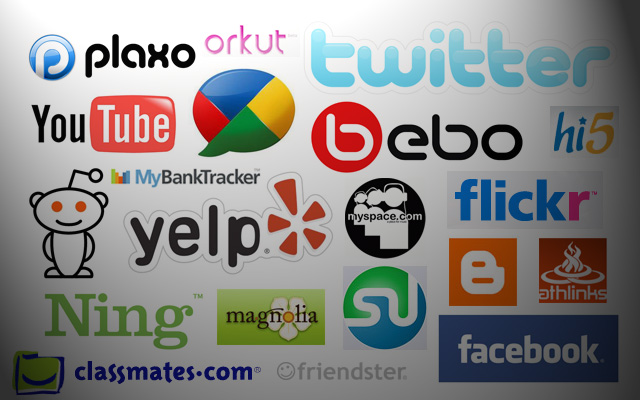 Many businesses in various industries have utilized social networks such as Facebook or Twitter in order to give a public face to their business and appear more engaged with their audience. With the current lack of trust in banks — brought on in part by the financial crisis and the investigations of large financial institutions — banks could benefit greatly from becoming involved in social media.
Ways Banks Are Becoming Involved
One way that banks have utilized social media is as a fast and targeted means of customer service. People can ask questions, and while it is perhaps not as fast as some messaging programs that banks offer on their website, it can be a method for people to ask very targeted questions and get responses that are more personal and not simply automated.
The second way that social media is used by banks is as a way to provide special offers and deals to their customers. Banks can use Twitter to tweet out fast promotions or use their Facebook page to give users a specialized deal that they can feel is only for them as a reward for being loyal customers, providing trust and hopefully increased loyalty at a time when banks desparately need to appear appreciative.
Ask a Question