Merger talks between M&T Bank and Sovereign Bank stall
Since taking full ownership of Sovereign Bank in October 2008, Banco Santander SA has been looking for ways to increase its market share within the U.S. banking vertical. Though signs of a possible merger between M&T Bank and Sovereign, the American property of Spain's biggest bank, would have done just that, the Wall Street Journal reported today (May 19, 2010) that recent conversations have stalled for now.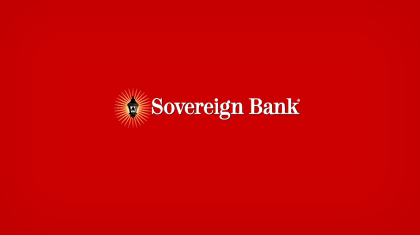 With a market cap of $10.4 billion, M&T Bank had no reason to be in talks, except that Allied Irish Banks PLC (AIB) gave notice that it would be looking to unload its 22.5% stake to strengthen their own capital base. AIB is one of M&T Bank's largest shareholders, so the move could have pushed M&T to merge with Banco Santander SA.
Early reports indicated that M&T would purchase Sovereign from Santander, extending M&T's reach from Maine to Maryland and adding 750 new branches and 2,300 automatic teller machines. At that point Santander would purchase AIB's stake.
Check back with MyBankTracker for updates on this potential merger as fresh news becomes available.
Ask a Question