How to Avoid Falling Into the CARD Act Loophole
The Credit Card Accountability, Responsibility and Disclosure (CARD) Act has certainly offered customers' protection from interest rate increases and quick changes to contracts. But the act, which went into effect in late February, contained a loophole that could leave cardholders susceptible to one of the credit card companies' old tricks, according to The New York Times.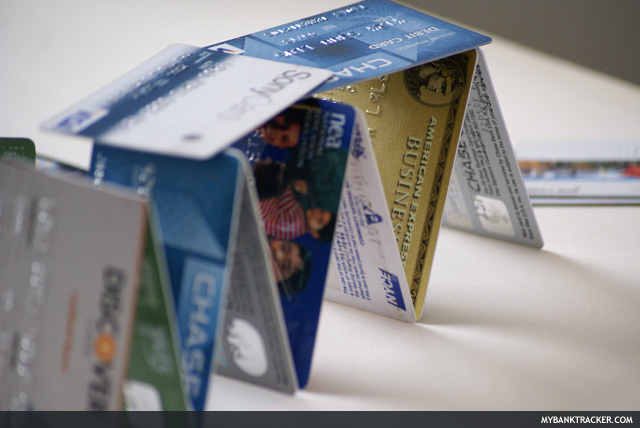 Card issuers set payment plans
In the past, if you had two cards, one with a $1,000 balance and a 3% APR and another with a $300 balance and a 12% APR, any payment you made would automatically be credited to the lower-APR card. Only once you paid off the balance on the 3% APR card would you be able to begin paying your smaller, higher-APR balance on the second card.
The CARD Act, which was meant to protect cardholders from predatory practices by card issuers, originally did away with credit card issuers' ability to apply customers' payments to lower-APR balances. But during the course of passing the bill, a loophole was created that allowed credit card companies to keep doing what they were doing — to a certain extent.
Manage your money by paying above the minimum
The CARD Act's loophole allowed card issuers to continue applying minimum monthly payments to the balances with the lowest interest rates. The only way to take advantage of this particular piece of the CARD Act is to contribute more than your minimum payment each month.
If you can only afford to make monthly minimum payments, this loophole would make it more difficult to shed what could be your heaviest debts.
What the CARD Act does offer
Despite the loophole, the CARD Act does offer some valuable protections to customers.
• Credit card companies cannot increase your interest rate unless you have been delinquent on payments for more than 60 days.
• Card issuers cannot give credit cards to people less than 21 years old without a cosigner or proof of income.
• You now have at least 21 days to pay your monthly bill instead of the 14-day period previously allocated.
• Companies must tell you of any changes to your contract in writing and wait 45 days to enact those changes.
• You must now actively choose to not have over-limit fees. If you do not select over-limit fees, the bank can charge you for exceeding your credit limit.
Ask a Question