Making the Choice: Charge Cards vs. Credit Cards
Evaluating the differences between a credit card and a charge card can be difficult. Many people do not know they are different products, and the terms are often used interchangeably.
But there are differences between credit cards and charge cards. Each offers its own benefits and drawbacks, depending what sort of purchasing power and payment plan you are seeking.
Keep reading to compare charge cards and credit cards and decide which is right for you.
Charge cards offer flat annual fee
Charge cards, less commonly used than credit cards, can be used to pay for purchases in much the same way as credit cards can. Your purchases on a charge card add up as money borrowed from the card issuer, who then sends you a monthly bill.
With a charge card, you must repay the entirety of your outstanding balance at the end of the month in order to avoid fees, but you do not have to pay interest on the money you spend, which is a definite plus. If you fail to pay your full balance, the issuer could even suspend your account.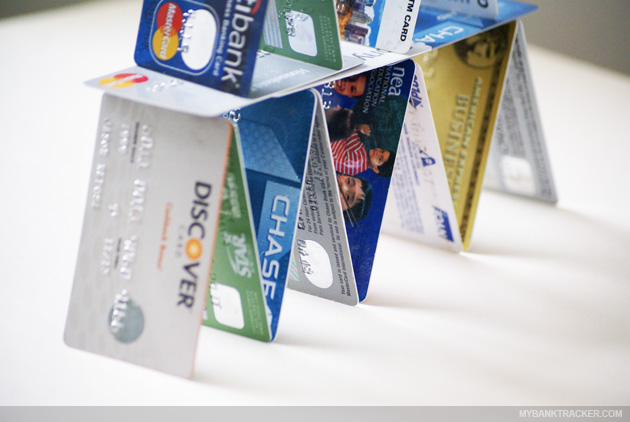 Instead of paying for the service through interest, you usually pay an annual fee for your charge card. For example, the annual fees on American Express' top five charge cards range from $25 per year to $450. To be approved for some of the higher-level charge cards, you must have outstanding credit.
Charge cards, especially those with high annual fees, often come with more comprehensive bonus programs than credit cards. These benefits include rewards such as personal concierge services and points accrued for travel, gas and groceries and other items.
Credit cards offer flexible payment
Credit cards are more popular than charge cards, mainly because of the payment flexibility they offer.
Unlike with a charge card, you do not have to pay off your entire credit card balance each month. The amount you do not pay rolls over into the next month and will appear on your next bill. You pay for that extra leniency in interest. While you repay exactly what you spent with a charge card, credit cards charge interest (APR) on purchases.
Depending on your credit score, you must repay a certain percentage of the money you borrowed from the issuer. If your credit score is sparkling, you could pay just a few percentage points on your purchases. If your credit score is poor, you could face a double-digit APR.
This flexible payment plan is certainly convenient: If you don't have the cash you need for a big purchase on hand (or in the bank), using a credit card allows you to buy now and pay once you find the funds. But if you fail to catch up on payments, you could end up regretting it when debts begin to pile up and your credit score sinks.
Credit cards usually come with modest rewards. You could receive several percent of your purchase price back in the form of gift cards or points to be put toward larger prizes.
Ask a Question