Best Android Personal Finance Apps
Google's Android smart phone is growing more popular by the day — and it's no wonder, considering the number of helpful personal finance apps available to users of the device.
From sticking with your budget to calculating loans to scouting stocks, the variety of money-centric Android apps is approaching the selection available for the iPhone. Here's a brief overview of a few of the top apps for Android: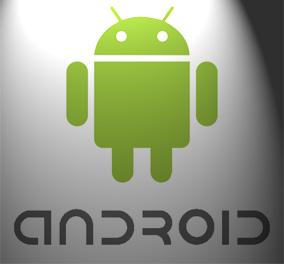 FireWallet
If you are an Android user with several bank accounts and assets in the stock market, FireWallet could be the right app. FireWallet allows you to add information for multiple bank accounts and keep track of your deposits and withdrawals. The app provides charts and graphs to give you a visual map of your financial situation and investments. FireWallet, which is pass code protected, costs $6.99.
Mint
FireWallet doesn't offer enough in the way of micromanagement for you? Try the Mint mobile app for Android. Mint doesn't just track your deposits, withdrawals and earnings like FireWallet does: It catalogs your spending habits and tracks your transactions. You can set a monthly budget and Mint will tell you if you're meeting or overshooting your plan. Say you budgeted $150 per month on restaurants. If, two weeks into the month, you've already spent $155, Mint displays your restaurant budget in red print to help you make smarter financial decisions. The Mint app, which is also protected by a pass code, is free to download.
Mortgage Basic
Mortgage Basic does exactly what it sounds like it does: Offers a simple wrap-up of the status of your home loans. The app provides a summary of your monthly payments, the total payments you have made and the total interest you have paid to date. You can view the information as a graph, a chart or a table. You can also calculate potential mortgage rates and dates to see what kind of loan might be best for you. Mortgage Basic is free. An alternative mortgage app is Mortgage Calculator, which can send E-mails of payment tables in order to consult with others before deciding on a plan.
Stock Alert
Stock Alert provides a quick and easy way to stay in touch with your stocks and commodities. The app allows you to add and track stocks from exchanges around the world, and will send alerts to your phone when your stocks hit a preset point. Along with standard charts and graphs, the app includes a news feed of stories about the companies in your portfolio and financial news videos. The Stock Alert app is free.
Debt Snowball
Debt Snowball allows you to manage outstanding debt by helping to create a payment schedule. You enter your various balances (credit card, IOU, student loan) and their corresponding interest rates into Debt Snowball and select a payment plan. The app can calculate the necessary payments and schedule to show you exactly what you must pay per month to get out of debt in a timely fashion. Debt Snowball is free.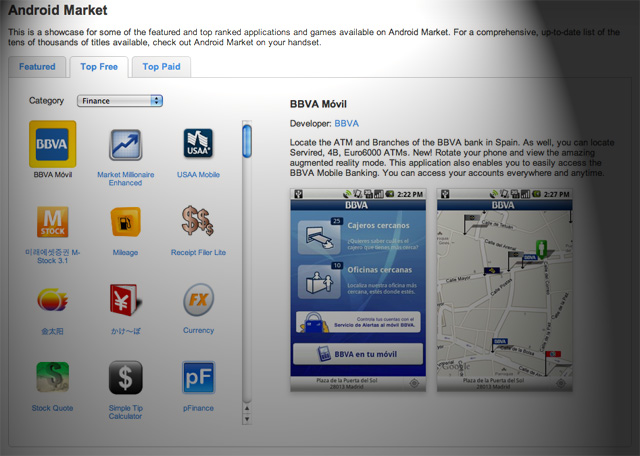 All of the apps mentioned above are available at the Android App Market.
Ask a Question