Online Banking, Online Bill Pay Growing in Popularity
One of the only things growing faster than Internet usage these days is the number of people who use the web to bank or make payments, according to the Fiserv 2010 Consumer Billing and Payment Trends Survey.
The survey, published this week, found that in addition to outpacing Internet usage growth, online bill payment is becoming more popular across a broad demographic, not just among young adults.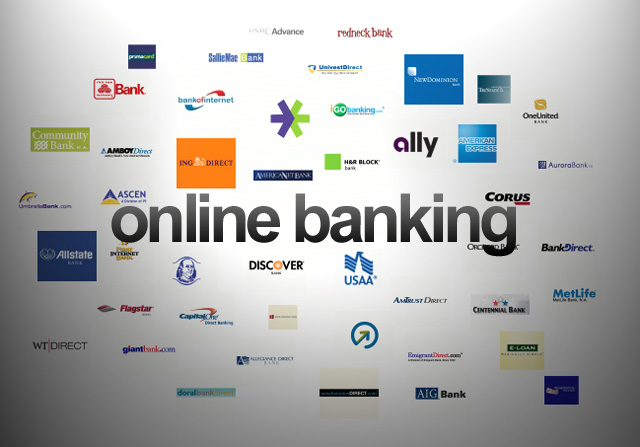 "The face of online bill payment has changed significantly over the last decade," said Geoff Knapp, Fiserv VP of online banking and consumer insights. "Early users were tech-savvy and tended to be young and male, as is typical with new technology. Now it's moms and seniors and people at all income levels using the service."
Online Banking Growth Outpaces Growth of Web Use
Nearly 100 million American households use the Internet, and a surprisingly high 72.5 million of those households contain someone who uses online banking. Half of those people (36.4 million) participate in online bill pay.
Internet usage has grown by 51% in the past decade, while online banking and bill pay have rocketed up by 84% and 78% respectively.
"Online bill payment has become mainstream," Knapp said. "And there's still room to grow."
One of the demographics in which online banking and bill pay has had the least penetrating is the one comprised of consumers born from the late 1970s to the early 1990s. These consumers are more likely to pay through a direct billing service, according to Fiserv.
For more information on the survey, click here.
Ask a Question