PNC Bank Plans Expansion To Milwaukee Metro Area
PNC Bank is finally nearing the home stretch of its six-month acquisition period of National City. On Monday, June 14, consumers who call one of the 25 Milwaukee National City branches their home should expect to be introduced to a new brand: PNC Bank.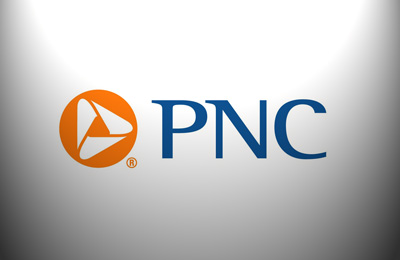 Once this competition is complete, PNC will look to grow its market share by expanding within the Milwaukee metro area.
Beth Wnuk, PNC's Wisconsin regional president said the following: "We want to be a top three bank in this market…That will be deposits and infrastructure. This is on a three-to-five year horizon. We will begin this year to put up branches, with more work in 2011 and 2012."
The expansion of PNC is great news for metro Milwaukee, which can now expect new jobs for commercial lenders, wealth management professions and other bankers.
"Our first focus is Milwaukee and southeastern Wisconsin, that will be our main center of gravity." Wnuk said.
For more information on PNC Bank, click here.
Ask a Question