MasterCard Releases Open API; New Financial Smart Phone Apps Could Emerge
More innovative financial smart phone apps could be available soon, thanks to a recent move by MasterCard.
The credit card issuer announced this week its plans to allow third-party and outside software developers to use its technology to create or refine their own apps. The program is the first initiative from the company's brand new MasterCard Labs branch.
"We feel this will unleash innovation within our industry," said Josh Peirez, MasterCard Worldwide chief innovation officer. "Especially in the burgeoning areas of e-commerce and mobile payments."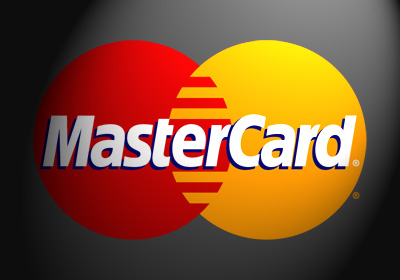 What's it Mean For You?
You could benefit from this move if third-party developers use MasterCard's Open API to improve user experience when buying goods and making payments via smart phone.
MasterCard has already released several internally created iPhone applications, including MasterCard ATM Hunter, which locates ATMs. This step provides other tech-savvy brains the tools they need to create similar applications.
MasterCard is providing 20 services that developers can use in their own applications. These services include payment technology, bill payment systems and technology that could be used to send coupons to consumers.
MasterCard Provides Developers a Box of Tools
Any third-party or external developers who were interested in creating a mobile payment or e-commerce application must have been thrilled by MasterCard's new plan. The company will provide for developers technical documentation, software development kits, sample source code, reference guides, and virtual labs for testing new apps.
For more information on MasterCard's new Open API, click here.
Ask a Question