Chase Text Alerts Help You Avoid Overdraft Fees
It's getting harder and harder to rack up costly fees by overdrawing your account.
The government mandated that banks must stop automatically enrolling customers in expensive overdraft protection programs, and Chase just rolled out its Instant Action Alerts service.
Chase's new service helps you stay updated on your account balance by sending you a text message whenever your balance dips below a certain amount. You can also use the service to perform transactions with Chase.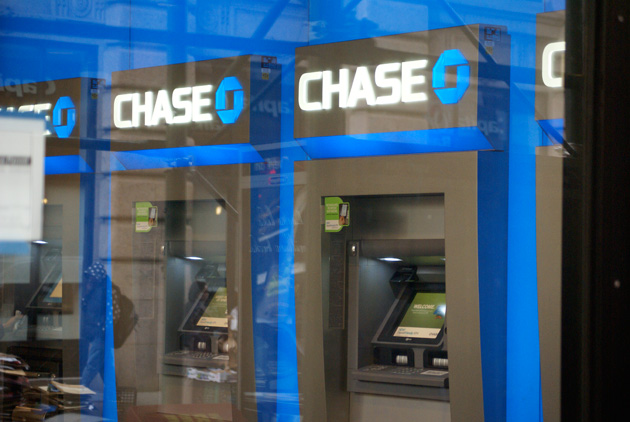 Instant Action Sends Real Time Alerts
If your account ever dips below your preset limit ($25, $50, or $100, for instance), Chase sends you a text message saying "Chase balance is below $50." From there, you can simply reply to the message, telling the bank to transfer money into your account from another Chase account.
This would be an ideal service in the event you were in an area with no access to a Chase Bank branch.
You can also choose to have your account balance sent to you via text once per day. These daily alerts can help you monitor large transactions, account activity and account balance.
How to Get Alerts From Chase
You need to be a Chase checking customer in order to receive Instant Action Alerts. For more information about Chase checking options, click here.
Ask a Question