City National Bank Acquires Sun West Bank; Second Bank Purchase in Past Month
City National Bank last week bought the banking operations of Sun West Bank, just three weeks after taking over 1st Pacific Bank California.
City National made its latest acquisition last Friday, after the Las Vegas-based Sun West failed and was turned over to the Federal Deposit Insurance Corporation (FDIC).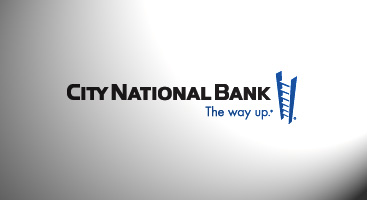 City National Expands Reach in Nevada
City National is the largest bank in the Los Angeles area, with about $20 billion in assets. It will most likely add the former Sun West branches, located in Nevada.
"The cost-effective acquisition of Sun West Bank expands City National's commitment to Nevada and reflects our confidence in the state's long-term economic prospects," said Russell Goldsmith, City National Bank CEO.
The acquisition brings City National's footprint in Nevada to eight branches and two full-service regional centers located in Las Vegas and Reno. City National acquired 1st Pacific Bank on May 7, and Imperial Capital Bank late last year.
Sun West to Transition to City National
Sun West's branches reopened Tuesday as usual. The banks will operate under the Sun West name until at least the second half of 2010 when the two institutions' systems are merged.
Sun West claimed about $352 million in total assets at the end of April, and its shutdown cost the FDIC's deposit insurance fund nearly $100 million.
For more information on last week's bank failures, click here.
For a full list of 2010 bank failures, click here.
To read City National's press release on the purchase, click here.
Ask a Question