CitiFinancial To Close More Than 300 Locations, Cut 500-plus Jobs
Citigroup said Tuesday it planned to shut down 330 of its CitiFinancial locations in the U.S. and cut between 500 and 600 jobs.
Citigroup chose to sell or liquidate 21 properties, including its consumer finance division, CitiFinancial. Eliminating the locations and jobs would presumably make CitiFinancial more attractive to potential buyers. The bank's lending branch was not issuing enough loans to justify the scope of its operations.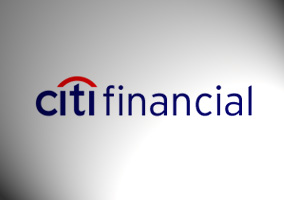 Citi official Mary McDowell told Reuters: "As the economy has changed over the last couple of years, we are not lending as much as we were."
The closures, set to happen July 1, will mean Connecticut, Nevada and Rhode Island will be without full-service CitiFinancial branches. CitiFinancial will also be renamed by the end of the year.
CitiFinancial is a loan issuer with more than 2 million customers in the U.S. and 3 million worldwide. The cut would do away with nearly 20% of its branches.
Ask a Question