Banks Turn to Community Service To Improve Image
Amid all the talk of financial reform and new legislation, some big banks are taking strides toward repairing their public images by doing volunteer work.
One of the biggest most publicly maligned Wall Street firms, Goldman Sachs Bank USA, and large banks such as HSBC and Bank of America®, emphasize the importance of their employees' involvement in community service programs.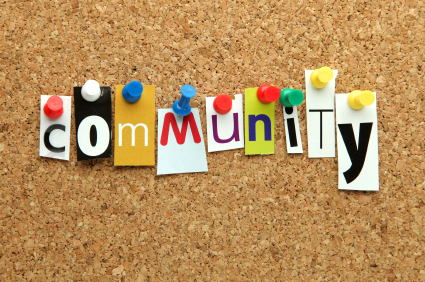 'Million Hour Challenge'
Bank of America® took a proactive approach to volunteerism earlier this spring when it announced its "Million Hour Challenge." The challenge was a pledge by the company's 300,000 employees worldwide to give 1 million volunteer hours by the end of 2010.
"We are collaboratively revitalizing neighborhoods and giving our associates an opportunity to take a personal stake in creating positive change," said Kerry Sullivan, president of the Bank of America® Charitable Foundation.
Bank of America® contributed just more than 800,000 hours of community service in 2009, meaning employees would devote more of their time to volunteering in 2010.
Goldman Sachs Bank USA Works With Nonprofits
Goldman Sachs Bank USA performs community service through its Community Team Works program.
Through the program, each employee of the company spends at least one day a year away from the offices assisting a nonprofit. The number of nonprofits Goldman worked with in 2009 was 15% higher than its 2007 total.
Plenty of Room to Improve Image
Large banks and Wall Street as a whole suffered a huge hit to their images after and during the U.S. financial crisis.
Many everyday Americans were outraged by the taxpayer-funded bailouts huge financial firms received and the unfathomably large bonus packages granted to bank higher-ups in the midst of the downturn. As some of the apparently risky tactics of the investment banks have leaked out through government hearings in the past few months, big firms have taken an even bigger reputation hit.
Ask a Question