Bank of America Encourages Homeowners to Modify Mortgages, Not Default
With more and more borrowers walking away from their mortgages to escape loan payments that were adding up to more than the value of their home, lenders are looking for ways to make foreclosure an unattractive option again.
Bank of America is going about that process by making the option of sticking with your mortgage a bit easier to swallow. The bank rolled out this week its new "Principal Reduction Program," a plan that makes it easier for homeowners to repay their loans after their mortgage goes underwater.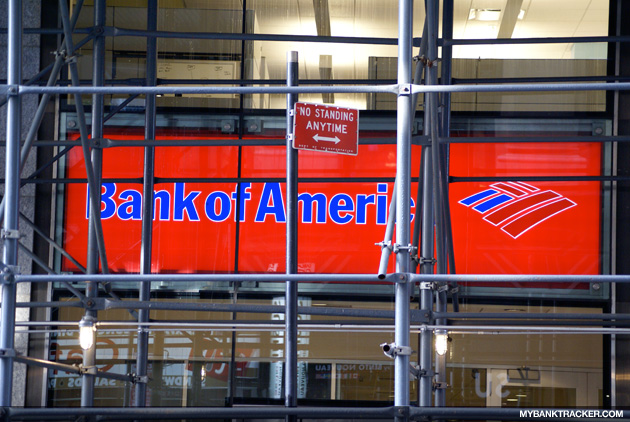 "At the same time earned principal forgiveness helps homeowners, it also recognizes and addresses the interests of mortgage investors by ensuring that forgiveness is tied to the homeowner's performance," said Barbara Desoer, president of Bank of America home loans. "Reducing the probability of a future default under the modified terms, and adjusting the total about to be forgiven in light of any gains in property values."
What the Program Does
The Principal Reduction Program is available if you are at least 60 days delinquent on mortgage payments and your debt is worth at least 20 percent more than your home. The plan's goal is to bring payments down to an affordable level — 31% of household income — according to Bank of America.
Here are the ways Bank of America can help bring down your mortgage costs:
• For each of the first five years, up to 20% of the amount owed will be forgiven annually for customers in good standing.
• For the first three of those years, the amount owed will drop by 20% annually. For the fourth and fifth years, the rate of forgiveness will align to how far underwater the loan remains.
Program a Win-Win
Underwater homeowners could certainly benefit from the program: It offers debt reductions and an easier way out of a bad loan. But Bank of America also stands to gain from the new plan.
These mortgage modifications do cost lenders some money, but they certainly don't cost as much as a default by a homeowner does. Strategic defaults are growing more popular — they accounted for about 31% of foreclosures in March, according to University of Chicago and Northwestern University researchers — as homeowners learn that simply facing foreclosure could be cheaper than paying their mortgage.
Bank of America is taking proactive steps toward saving itself money, and in turn, making mortgages a bit more affordable for some of its customers.
For more information on Bank of America's Principal Reduction Program, click here.
Ask a Question