Bank of America to Pay $108 Million Settlement in Mortgage Case
Bank of America will pay $108 million to settle a federal case centered on the mortgage meltdown and the bank's acquisition of Countrywide Financial, according to the Associated Press.
Countrywide Financial, which Bank of America bought in July 2008, allegedly charged borrowers who fell behind on their mortgages with multi-thousand-dollar fees for basic services like property inspections and landscaping, according to the Federal Trade Commission. The institution "earned substantial profits by funneling default-related services through subsidiaries that it created solely to generate revenue," according to a release from the FTC. Countrywide was also alleged to have lied to borrowers about the amounts they owed and failed to tell them about some debts they owed.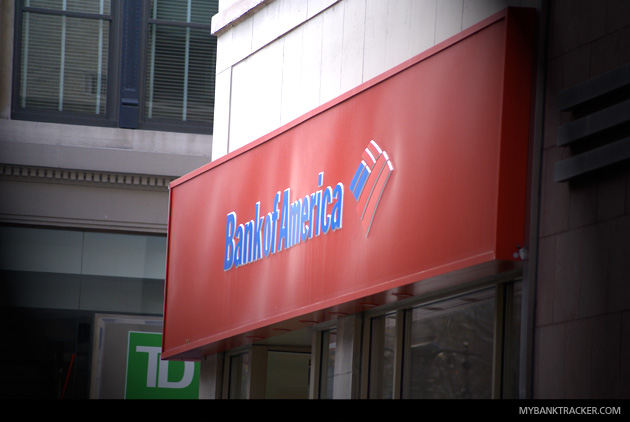 The FTC release said Bank of America did not own Countrywide Financial at the time of the improper actions in question. Bank of America's settlement allowed the bank to avoid any additional legal fees. The money collected in the settlement will go toward repayment of the borrowers, according to the FTC.
For a rundown from the FTC on the details of the settlement, click here.
Ask a Question