Card Companies Skirt CARD Act Laws
Credit card issuers took a hit with the passage of 2009's Credit Card Accountability, Responsibility and Disclosure Act (CARD), which was meant to limit interest rate hikes and additional fees.
To counter the government-imposed regulations, some card companies are finding new ways to skirt the rules and bring in additional money.
Card Companies Toe the Line of What's Legal
Citibank raised some cardholders' interest rates as high as 29.9% since last fall, according to the Wall Street Journal. That seems like it would violate the terms of the CARD Act. But Citibank combined the rate hike with a rebate offer of up to 70% of their finance charges if customers made on-time payments. Ideally, you would apply for the rebate and make payments on time to bring your total costs back in line with a normal interest rate. Problem is, Citibank reserves the right to revoke the rebates at any time so there's no guarantee the savings will last.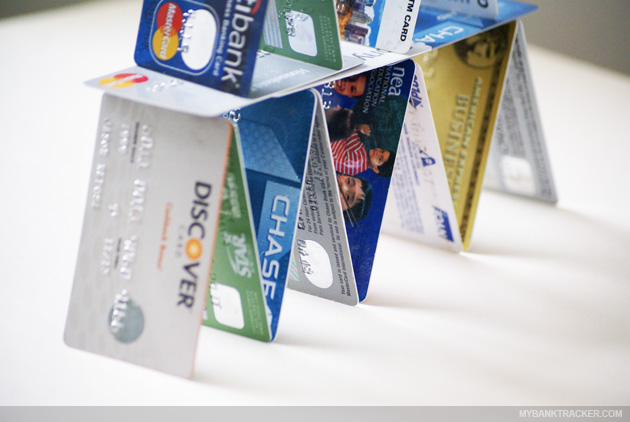 First Premier Bank was able to add a $95 fee to a card with a $300 credit limit by finding a creative loophole in the CARD Act's fee limits. Instead of adding the fee as an annual fee, First Premier counted the extra as a "processing fee" to be paid before using the card. Because the CARD Act's fee limit (25% of the card's credit limit) only applies to fees enacted after the card is opened, First Premier is apparently within the law.
About the CARD Act
The CARD Act, which was passed about one year ago and enacted in February, was one of the first pieces of financial regulation the government pushed through after the financial crisis.
The legislation banned many interest rate increases on existing accounts and made issuers give customers a fixed interest rate for the first year of their contracts. Card issuers must give cardholders a 45-day warning before making changes to contracts, and limited fees to less than 25% of the card's initial credit limit.
For more information about the CARD Act, click here.
Ask a Question