Banks: Interchange Fee Limits Bad for Banks, Consumers
Large banks and community banks usually don't agree on much, but they do agree on one thing: Placing a limit on debit card fees would be bad news for banks and consumers alike.
Banks — both big and small — and credit unions recently have lobbied hard for U.S. lawmakers to drop a piece of the financial reform legislation that would allow the Federal Reserve to limit fees charged to retailers on debit card transactions. While government officials say the intent of the amendment is to protect consumers and merchants from big banks, the financial institutions say the fee limits would end up damaging consumers.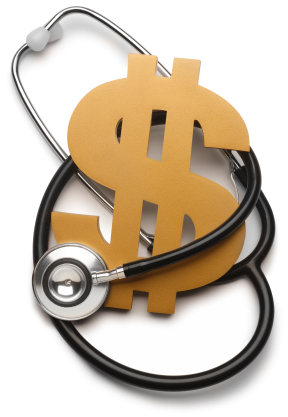 Banks Defending Against Lost Capital
The anti-regulation stance makes perfect sense for banks.
If the Fed is given the ability to limit fees on debit transactions (called "interchange fees"), banks will lose part of the cut they receive every time someone swipes a card and enters a PIN.
Lawmakers seemingly cut community banks a break when they decided not to limit fees on institutions with less than $10 billion in assets. But those smaller banks are still worried about the legislation, saying merchants could choose to disallow the use of their cards if they continued to charge the current interchange fees.
What's it Mean For You?
On its face, the government's proposal looks good for consumers. The deli or corner store that used to accept only cash might start taking card transactions because of the lower interchange fees. The legislation would also make it legal for retailers to reduce prices on goods for cash customers, meaning you could find some unexpected deals if you carry cash.
But banks paint the legislation in a different light. Institutions contend that they used the extra money gained from interchange fees to fund rewards and travel mileage programs for members. Banks warn that lower interchange fees could lead to the disappearance of such rewards programs or even an industry-wide shift away from free checking accounts.
We won't know the fate of the amendment until the U.S. Senate and House of Representatives get together later this summer and decide on the contents of a final financial reform bill, but the amendment's 64-33 vote passage in the Senate means it could be hard to get rid of when the final bill is passed.
Ask a Question