BB&T Bank Makes Business Ethics a Priority, Donates to The Citadel
BB&T Bank, headquartered in Winston-Salem, N.C., decided to donate $1 million to The Citadel School of Business Administration. In an effort to promote business ethics, BB&T's donation will go toward a professorship and the creation of a business ethics academic program.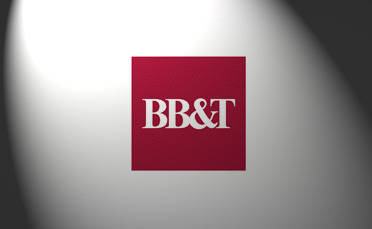 The Citadel Business School has appointed Attorney Robert Freer as the interim BB&T visiting professor in Ethics and Free Enterprise Leadership to help the program get off the ground.
"I am privileged to represent the high ethical standards of BB&T and to honor the full intent of The Citadel's mission to educate principled leaders in all walks of life," Freer said in a press release.
Banks Trumpet Ethics, Earn PR Points
In light of the current Goldman Sachs Bank USA scandal, banks everywhere have been under scrutiny from the media and public and business schools have been pushed to enhance their ethics class offerings. With its new undergraduate and graduate programs, The Citadel Business School will focus on the moral and ethical foundations of free enterprise and capitalism.
Kelly King, BB&T chairman and CEO, commented on how important the bank's partnership with Citadel was "as we all strive to institute the highest ethical values in corporate governance worldwide."
Although no start date was released for the program it is evident that BB&T and The Citadel School of Business Administration hope to inspire and educate the future of the banking profession.
Ask a Question