Should the Fed Increase Restrictions on Small Business Credit Card Issuers?
A lot of people stand to benefit from the U.S. government's active financial reform, but small business owners might not be among those people.
A new study from the Federal Reserve (Fed) on the relationship between small businesses and credit card companies does not recommend the government take any specific action to help small businesses protect themselves from credit card issuers.
Considering the fact 83% — up 13% in the past 11 years — of small businesses used credit cards in 2009, effective reform could potentially help small or personal businesses climb out of the recession at a faster rate.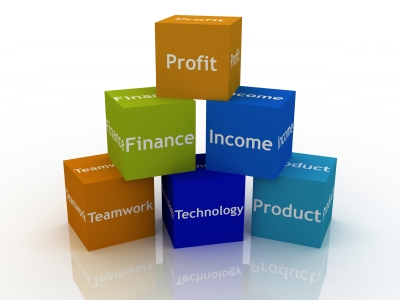 Reasons for Not Taking Action
The Fed report concludes that because businesses less often carry over a balance from month to month on their credit card, they could be less likely to fall into debt. While 46% of households report having credit card debt, just 18% of businesses carry debt, according to the Fed.
In addition, credit card issuers offer small businesses relatively large lines of credit, putting the issuers at greater risk than they would be when lending to an individual consumer.
The report eventually concludes that the downsides — increased cost, reduced credit card availability — of adding restrictions to the companies that provide small business credit cards might end up outweighing the benefits.
CARD Act Concerns
Some small business owners and advocates think the Credit Card Accountability, Responsibility and Disclosure Act (CARD Act) has actually caused some banks to make things harder for small businesses, despite the good intentions of the legislation.
In the time between when the CARD Act was voted on last year and went into effect this February, some issuers made rate hikes on small businesses accounts.
Three months into the CARD Act's existence, the interest rate on business cards was up 8% compared to 1% on consumer accounts, according to SmartMoney.com.
Even before the CARD Act took effect, interest rates on small business cards were vaulting upward. In the second half of 2009, the average APR on small business-centered cards went up nearly 2%.
Small Business Credit Card Specifics
Why would businesses open a small business-specific credit card?
According to the Federal Reserve, issuers were more likely to include extra rewards points for airlines, hotels or car rental companies on their small business credit cards. Some cards meant for small businesses offer cards to be used exclusively at one major business-supply store, such as Staples or Home Depot, according to the study.
Ask a Question