Fed Study: Interest Rates Should Stay Low Until 2012
Don't expect interest rates to go up any time soon. That's the big takeaway from a Federal Reserve of San Francisco research paper issued Monday. The paper doesn't represent the official opinion of the Fed as a whole, but the organization remains unlikely to raise rates given the nation's high unemployment and negligible inflation.
The Fed has held its key interest rate at a near-zero rate since December 2008 to help the economy pull out of the recession. Some think the Fed is likely to increase the rate sooner rather than later, but the paper, by Glenn D. Rudebusch, senior vice president and associate director of research at the San Francisco Fed, suggests the rate might stay low until 2012.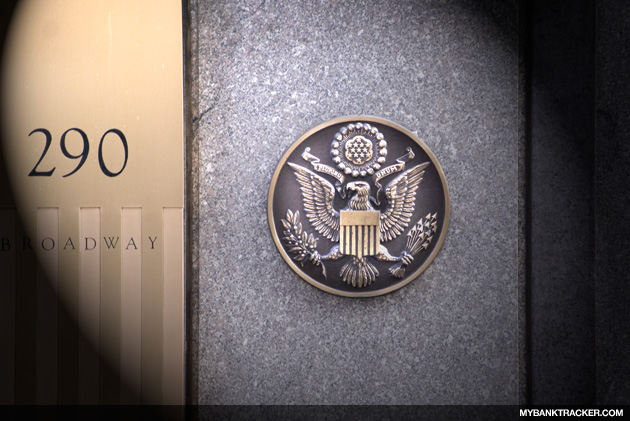 Correlation Between Unemployment and Prices
The paper found a relationship between the nation's consumer price inflation numbers (how fast the cost of goods rises) and its unemployment figures.
According to Rudebusch, the Fed theoretically should have dropped the Federal Funds Rate far below zero — to about -5% — in the face of the severe economic downturn of 2009.
"Interest rates can't really fall below zero, since any potential lender would rather hold cash," the paper said. "So the fed ran out of room to push the funds rate lower and has held it near zero for over a year."
When Should the Fed Raise Rates?
The study used the same formula to extrapolate the ideal time to raise the Federal Funds Rate from its current level. Rudebusch found that ideally, the funds rate would be negative until late 2012.
"This suggests little need to raise the funds rate target above its zero lower bound any time soon," the study said.
The San Francisco Fed and other members of the institution worry that raising rates too soon could be hard to undo, while holding rates too low for too long can quickly be undone by an aggressive rate hike.
What it Means for You
Lower rates make it easier for you to borrow money to make large purchases such as cars and homes, in turn stimulating the economy. With low interest, you won't have to spend as much on interest, leaving more for other purchases. At the same time, your savings and other accounts will not add interest as quickly.
As long as rates stay low, you'll spend less when borrowing and earn less when saving.
To read the Fed paper, click here.
Ask a Question