U.S. Government to Make Social Security Payments Via Direct Deposit
The U.S. government is going paperless. As far as Social Security payments are concerned, anyway.
The Obama administration on Monday announced that all payments from the government to citizens would now be made electronically beginning in March 2011.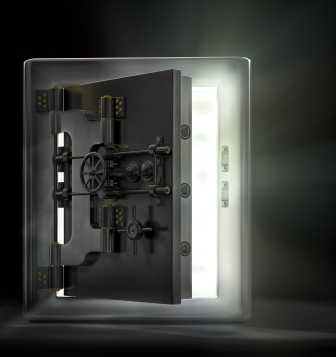 Social Security, Unemployment Among Digital Benefits
Benefits such as Social Security, unemployment, veterans' benefits and other government-issued benefits will arrive via direct deposit. The move away from paper documents serves two purposes. First, the government will save taxpayer money. Second, you'll get your money faster and more conveniently.
The plan would reportedly save the nation's taxpayers an estimated $303 million over the first five years and a steady $120 million per year after that.
The direct deposits would be quicker and easier, appearing in citizens' bank accounts much more quickly than paper checks would.
"This is precisely the type of smart, streamlined improvement that this administration is committed to making across government to boost efficiency and modernize how we do business," Peter Orszag, budget director of the Office of Management & Budget told ABC News.
Ask a Question