BeachMint Could be The Future of eCommerce From the Founder of MySpace
If you have trouble deciding how to spend your money, you might be in luck. BeachMint, a social commerce venture from MySpace Co-Founder Josh Berman and Internet entrepreneur Diego Berdakin, is an in-the-works site that will offer advice to consumers straight from industry experts and celebrities.
The pair expects BeachMint to be a "next generation eCommerce company." The focus of the site is "social and curated commerce." Its unique aspect is that celebrities and industry experts will appear on the site to help it gain traction.
What BeachMint Does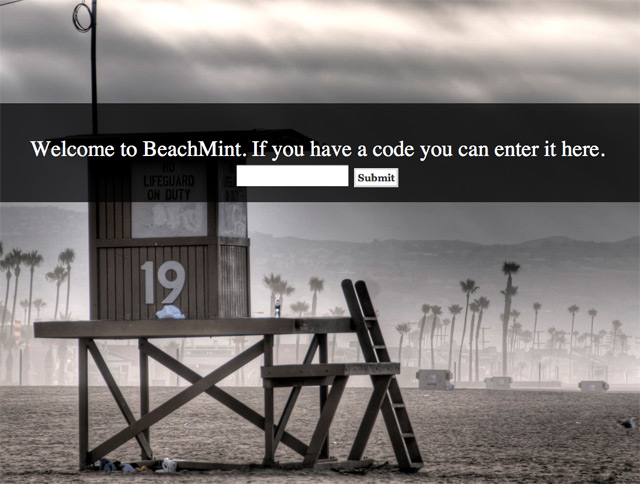 The idea behind BeachMint is to help individuals make purchase decisions with recommendations from celebrities and other 'influencers' through numerous product verticals, i.e books, clothing, wine etc. The founders made sure to communicate the fact that these recommendations will be authentic and will not solely come from high profile celebrities.
Soon enough when you need a second opinion on a purchase decision you will be able to turn to BeachMint to find out what your favorite singer, actor or dancer is suggesting.
BeachMint is headquartered in Santa Monica, Calif., and is expected to announce the launch of their first vertical by the end of the summer. The platform should be available prior to the holiday season.
Who is Funding the Site
Drawing inspiration from companies like Rue La La, Groupon and Gilt, the founders raised $5 million to start turning their dreams into reality. The two received the funding from New Enterprise Associates and Anthem Venture Partners, firms that focus on helping entrepreneurs build and grow their businesses.
The increasing popularity and success of Online retail spending not only excited Berman and Berdakin but also Pete Sonsini, the man who headed the investment on behalf of the NEA.
"BeachMint is well positioned to capitalize on market trends and lead the way for tomorrow's disruptive commerce technologies. Given Josh and Diego's backgrounds, we are very excited for this venture," Sonsini said.
Would you use a website to ask for shopping advice? Feel free to leave your opinion in the comments.
Ask a Question