How to Find the Best Credit Card Rewards Programs
The U.S. government's Credit Card Accountability, Responsibility and Disclosure Act (CARD Act) was meant to protect consumers from card issuers' potentially predatory lending behaviors. As a result of the legislation, it became more difficult for credit card companies to take money from customers.
Interest rates are now frozen for the first year of each contract, late fees are limited to $25 and stricter rules are in place to ensure enhanced transparency of contracts. But the card companies have to make money somehow, whether it's finding loopholes to exploit or by altering rewards plans.
Fewer Rewards Options
In the past, many card companies offered a separate card for each kind of benefit. For example, you could use one card to earn travel rewards, another to get cash back on business purchases and another for money back on groceries.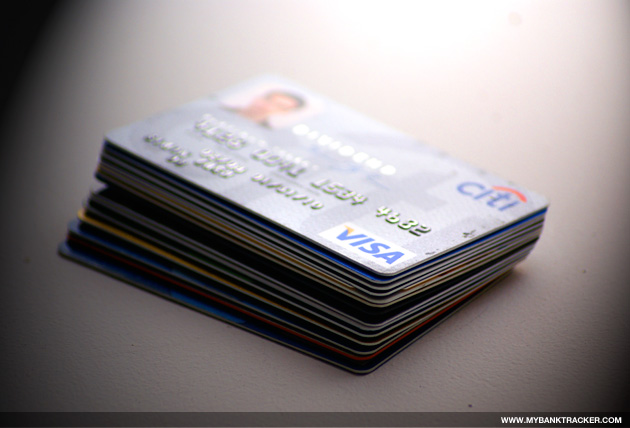 Now, credit card companies need to cut costs on their rewards plans to compensate for the dollars they're losing by offering lower interest rates.
That has led some issuers to make a move toward a rolling rewards format. A card that offers rolling rewards might come with travel points in May, grocery cash back in June and electronics rewards in August. That doesn't sound too bad: You're able to get a little bit of everything with your rewards program.
Problem is, these rolling rewards programs aren't likely to offer as good a deal as your standard rewards card did. You might have earned 5% cash back on groceries before, but now you'll just get 1% back on a variety of purchases. This type of plan might work for some people who like to spend on a number of different items, but for those who want maximum points or cash back, rolling rewards plans are not ideal. Chase, Citi and Bank of America are all offering new rewards programs that offer 1% cash back across the board.
Where to Look for Rewards
Don't cut up your credit card just yet. There are still cards out there that offer worthwhile rewards plans, if you're willing to shop around.
American Express is a decent place to start looking. Its Blue Cash credit card is a good all-purpose option. You can get up to 5% cash back on purchases at supermarkets, gas stations and drugstores along with 1.25% cash back on all other purchases with no minimum spending requirement. The rate of cash back you receive does depend on how much you spend, with better benefits coming to those who spend more. The card comes with no annual fee and 13.99% APR after six APR-free months.
The Chase Freedom® Visa card is similar to the Blue Cash card in that it offers 5% cash back on a wide variety of purchases including gas, home improvement, department and grocery stores and travel. If you shop Online through Chase.com, you can get 20% cash back at select retailers. The Chase Freedom® Visa card has a base APR of 12.99%, up to as high as 22.99% depending on your credit standing.
The American Express Zync card, geared toward the under-30 demographic is customizable, meaning you can select which pack you want — from music to eco-friendly to travel — to earn rewards convenient to you. The Zync card does not come with an APR, but is only eligible to those with good credit and includes a relatively hefty $25 annual fee.
What sort of rewards do you look for in a credit card? Let us know in the comments.
Ask a Question