Credit Card Late Fees May Not Depend on Your Credit Score
Your good credit might not save you from bad credit card fees.
Credit card late fees might have more to do with the card issuer's approach to fees than with your risk of defaulting, according to a study by the Center for Responsible Lending.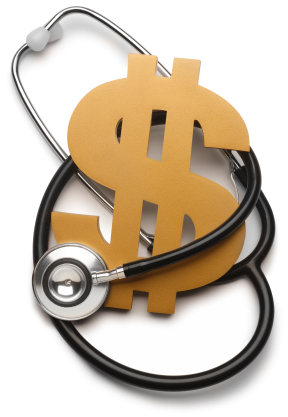 This finding runs counter to the stance of most credit card companies — that they charge fees based on how risky it is to extend credit to you.
Two Main Components Influence Fee Levels
According to the Center for Responsible Lending, two factors generally impact the cost of credit card late fees — the aggressiveness and kind of credit card issuer.
The study found that "aggressive" issuers that tend to rely on deceptive pricing gimmicks rather than up-front pricing were more likely to charge customers higher late fees. Those card companies were more likely to be aggressive in both collections and mail communications with customers, and more likely to have greater losses.
The report also said the kind of institution with which the issuer was aligned made a difference in late fees. Credit unions' late fees were about half those of other issuers ($20 compared to $39). Big banks that rely on credit card revenue for a large chunk of income were predictably prone to charging higher late fees, leading to greater losses.
"Issuers do not price penalty fees for risk," the report said. "Instead, they price based on an overall pricing philosophy, and this is reflected in their fee structure."
What it Means for You
The research could be helpful if you are in the market for a credit card but fear high late fees.
If you are seeking a safe credit card, this study suggests checking out a potential issuer's approach to soliciting customers and the kind of institution it is aligned with. If the company sends out aggressive mail solicitations or derives much of its income from credit card programs, you may want to shop around a bit more to make sure the card is right for you.
To read the entire Center for Responsible Lending study, click here.
Ask a Question