Big Banks, Regional Banks Agree on Financial Reform
Regional banks and big banks traditionally compete with one another. But faced with the possibility of a revenue-limiting financial reform bill, mid-sized and big banks alike are both concerned.
The main point of contention regional banks and big banks have lies in the U.S. government's push to make banks separate their derivative-trading operations from their consumer lending operations.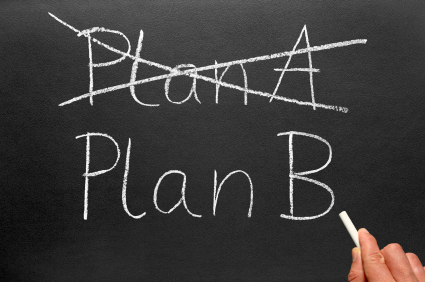 Regional Banks up in Arms Over Reform
A group of the nation's most prominent regional banks, including SunTrust, BB&T and Key Corp, among others, wrote to U.S. Congress to argue against the split of derivatives from consumer banking.
In the letter, which The Wall Street Journal reported on, regional banks said the reform proposal would hurt their ability to help customers manage their day-to-day business risks.
This is similar to the argument larger banks have used in the past to try to shirk derivatives regulation. When fighting reform in the past, Wall Street giant J.P. Chase Morgan focused on the consumer-facing businesses that used its derivative services such as airlines, according to the Wall Street Journal.
Banks' worry over the possibility of a derivative service split has grown in recent weeks. U.S. Sen. Blanche Lincoln (D-AR), the politician who proposed the split-off measure, won a hard-fought primary earlier this month in her home state, meaning the measure could be more likely to stick around.
How Does This Affect You?
Most everyday consumers probably won't feel the direct effect of any derivatives reform. Derivatives are complex financial products the likes of which you likely won't buy or sell unless you are an investment banker.
But you could feel the effect of any financial reform the government passes that hurts banks' bottom lines. If banks see their profits decrease as a result of derivative operations limits, luxuries such as free checking could disappear.
Ask a Question