Harris Poll: U.S. Public Wants More Bank Regulations
The public favors increased regulation of banks more than it favors tougher rules for almost any other industry, according to a new Harris Poll.
About 69% of adults surveyed said they favored stricter regulation of the banks and financial services industry. The only industries the public wanted the government to watch more closely than banking were executive pay, pharmaceutical safety and food safety.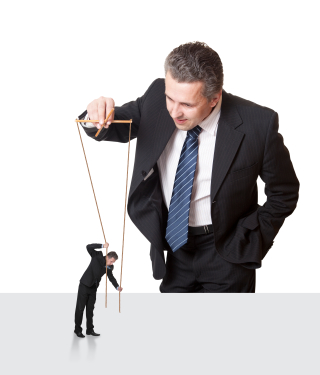 Banks, Executives on Public Hot Seat
Perhaps not coincidentally, people also indicated they wanted added regulation of executive pay and bonuses.
In the wake of the financial crisis, the high salaries and bonus packages enjoyed by some bank executives have rankled every day Americans and government officials alike. In 2007, for instance, Goldman Sachs Bank USA chairman and CEO Lloyd C. Blankfein was paid $68 million. The financial reform bill the U.S. Senate and House of Representatives are expected to pass later this summer could include provisions meant to limit bonuses for financial executives.
Banks themselves could also receive some bad news as a result of the government's push for reform. Limits to debit card interchange fees, changes to overdraft protection rules and restrictions on risky practices are all either set for a future date or expected to pass this summer. More prohibitive laws on those practices could have a big impact on banks' bottom lines.
Attitude on Regulation Hinges on Political Affiliation
Peoples' feelings on regulation correlate strongly to the political party with which they align themselves, especially when it comes to bank regulation, the poll found.
There was a 26% disconnect between Democrats (82%) and Republicans (56%) who favored tighter regulation of banks. The divide between the parties remained at 26% on the topic of executive pay and bonuses. The fact that more than half of Republicans, who traditionally favor less government regulation of industry and commerce, wanted to see stricter rules on banks could be an indicator of just how much the financial crisis eroded the nation's trust in financial services companies.
For the news release and full poll results click here.
Ask a Question