BP Looks to Banks for Help
In a statement released last week, embattled oil giant BP agreed to raise $20 billion to cover claims for damages caused by the Gulf of Mexico oil spill. Now comes the difficult part: coming up with the money.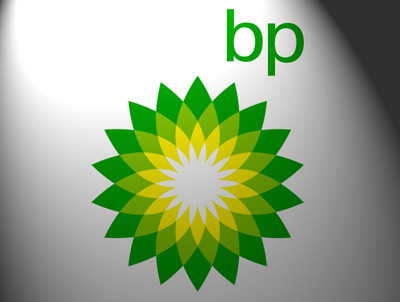 BP has decided to turn to bank loans for support. Of course, BP does not want to take on substantial debt, so it plans to make smaller transactions to try to help cover its costs. Reuters reported, "BP is seeking to arrange credit lines of up to $7 billion from banks."
Although BP has had some setbacks with other banks before, establishing these credit lines would be their best option. Bank debt could be cheaper than entering the bond market for BP.
BP is expected to only pay $5 billion of the $20 billion promised this year to cover claims for damages suffered by local fishermen and other business owners. The additional fees for other damages caused by the spill could amount to an estimated $3 billion to $6 billion.
BP is expected to have $12 billion left over in cash this year after its investment needs are paid off.
BP Struggles in the Stock Market
Despite the size, overall health and spending power of BP, its stock has plummeted over the past several months. As the reach of the spill has increased across the Gulf of Mexico, more and more people have sold BP stock, leading to the perception that it might be taken over by an outside institution.In the past seven weeks, BP stock has dropped by about 50%.
Ask a Question