Federal Reserve to Have More Power Over Bank Compensation Plans
The government will have more control over how much bank employees are paid as a product of rules adopted Monday by the Federal Reserve. The new rules will give the regulators at the Fed added control over the compensation of traders, executives and other employees at thousands of banks.
The policy does not go so far as to cap pay at banks, but it does give the Fed the right to reject any bank's compensation practices if regulators find it risky. The rules will apply to nearly 8,000 banks of all sizes.
"Many large banking organizations have already implemented some changes in their incentive compensation policies, but more work clearly needs to be done," Daniel K. Tarullo, Federal Reserve Governor, said in a release. "The Federal Reserve expects firms to make material progress this year on the matters identified as we work toward the ultimate goal of ensuring that incentive compensation programs are risk appropriate and are supported by strong corporate governance."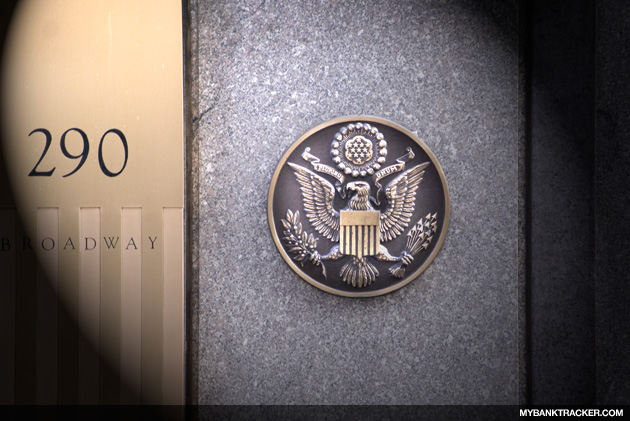 The New Rules for Bank Pay
The Fed did not lay out any specific rules in its announcement, but it did say the banks would have to stick with some ideal "principles" related to pay. The pay-slashing options the banks will have to choose from include "clawbacks," which would allow institutions to take pay from employees who take risks that could compromise the bank. These "clawback" plans could be used on executive pay as well.
While the outrageously large bonuses given to executives in the midst of the financial crisis raised the ire of the government and citizenry alike, the plan goes beyond regulating executive pay. The rules could impact senior executives, anyone responsible for firm-wide activities or any employee who could expose the bank to risk — including loan officers, investment bankers and traders. Employees unaffected by the law include bank tellers, data-processers and bookkeepers.
Why Regulate Banks' Compensation Plans?
The Federal Reserve first recommended oversight of the banking industry's pay practices last year as part of the government's sweeping financial and banking industry reform.
Top Fed and U.S. Treasury officials have partially blamed the financial crisis on banks' failure to keep executive bonuses in check. The Fed said its goal was to make banks align pay with long-term performance rather than short-term gains.
For additional information on the Fed's move, click here.
Ask a Question