First Niagara Makes a Good Name for Itself Through Philadelphia Pool Donations
Large national banks aren't the only ones fighting the battle against negative PR by giving money to good causes. First Niagara Financial Group, based in Buffalo, N.Y., with branches located in the Northeast U.S., gave $650,000 to help save swimming pools in Philadelphia.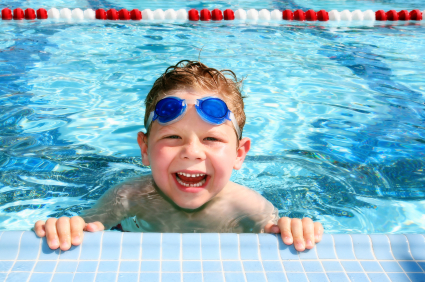 Where Does the Money Go?
First Niagara's $650,000 donation is going to two different places:
$400,000 will go to opening all city pools and providing management for the Parks and Recreation department
The other $250,000 is dedicated to helping Philadelphia-area YMCAs provide free swimming lessons to children
The funding that goes to the city itself will go into the mayor's Spash and Summer FUNd and will allow all 70 city pools to open on time this summer. The money that goes to the YMCA will be funneled to 35 branches and 13 YMCA associations.
"Speaking on behalf of all of the YMCA branches in Eastern Pennsylvania, I cannot sufficiently express
what this grant program means to the region and those children who will benefit from this investment,"said John Flynn of the YMCA of Philadelphia.
Why Save Philadelphia's Pools?
First Niagara Financial may be based in upstate New York, but cares about its perception in Philadelphia because it is quickly expanding its operations into Pennsylvania.
The bank opened its first Pennsylvania branch in Harleysville, Penn., this April. By the middle of June, First Niagara had 83 branches in the state. The Harleysville branch came out of First Niagara's April 9 purchase of Harleysville National Corporation.
To read First Niagara Financial's press release, click here.
Ask a Question