Bank of America Could Lose 12% of Revenue: Is This the End of Free Checking?
Banks everywhere are attempting to cut losses they could suffer due to new regulatory rules by enforcing new fees on typically free banking services. Free checking accounts, which have been around for more than a decade, will soon be one of the services that customers may need to start paying for.
Much like with other checking accounts, customers may be required to pay a monthly maintenance fee on the most basic, previously free, accounts. In order to avoid paying, customers must maintain a minimum balance preset by the bank. Customers who frequently use other services such as debit cards, ATMs and Online accounts could avoid the fees.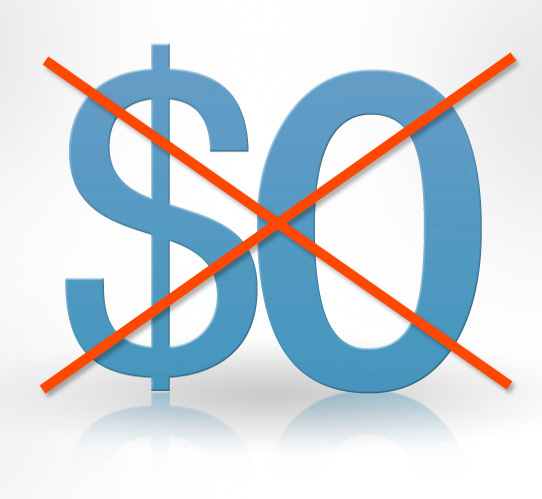 During a time of extreme financial losses and costly new regulations, banks are trying to speed up recovery by making money off of customers that are not banking actively enough to create revenue for the bank. A report by Celent, of Marsh & McLennan Cos., stated that more than half of all checking accounts do not bring any profit to banks.
To learn more on the situation read this article from The Wall Street Journal.
In the meantime you can prepare yourself by learning about your checking account options. Most banks offer a variety of checking accounts. Here are a few kinds:
Online Checking Accounts
As the name suggests these are checking accounts solely accessed online. They are good for managing bill pay and direct deposit. Typically, these are free, but with potential bank changes this may not be the case.
Express Checking Accounts
Express Checking is ideal if you who do not typically need to meet with tellers to conduct transactions. These accounts usually have perks like unlimited check writing, ATM access and free personalized checks. The downside is, if you need to see a teller they may charge you for your visit.
High-Interest Checking Accounts
High-Interest Checking is best if you can budget appropriately and keep your balance high. By maintaining a higher balance, the bank will pay you a higher interest rate. If you are unable to keep a high balance you will most likely be charged extra monthly fees.
Business Checking Accounts
Business checking accounts are good to keep track of loans and other products if you are a business owner. These accounts usually come with very beneficial deals. Business checking accounts are a great way to organize finances by keeping business expenses separate from personal expenses.
Senior Checking Accounts
These checking accounts offer bonuses or specials for senior citizens. Each bank has different perks but they usually revolve around finances that older individuals have, i.e. medication.
Before You Choose
When trying to figure out what checking account is best for you, there are a few general things you can compare.
• Minimum Monthly Balance
• Monthly Maintenance Fee
• Bounced Check Fee
• Direct Deposit option
• Check Options: unlimited check writing or cost of checks
• Other Fees?
Make sure to shop around and try to keep all your finances at one bank, if possible. Sometimes bank managers will give loyal customers discounts.
Although free checking accounts may not be available for much longer, there are plenty of options that can still fit into your budget.
Ask a Question