No More Wells Fargo Free Checking
Since federal regulations and financial strain have dented banks' profits, we have wondered whether banks would put an end to their free checking offers. One big bank answered that question quickly: Wells Fargo will discontinue offering free checking to new customers starting July 1.
Wells Fargo will stop offering their current free checking offers but will continue to honor current customers' free checking plans, according to The Winston-Salem Journal.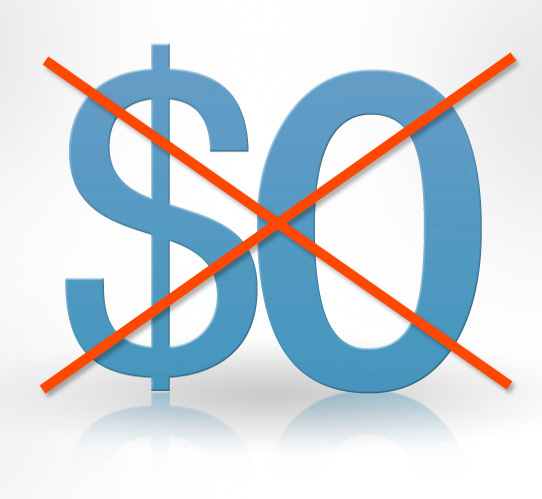 Details on Wells Fargo Move
Free checking might not be available at Wells Fargo, but customers will be able to waive certain checking fees by performing certain actions and meeting monthly requirements. In the same way that many high-interest checking accounts operate today, Wells Fargo checking will be more appealing for those willing to subscribe to direct deposit service and maintain a minimum account balance.
Wachovia, which is owned by Wells Fargo, will continue to offer free checking until its branches are officially converted to the Wells Fargo brand in 2011.
Banking Industry Reconsidering Strategies
Recently agreed-upon financial reform from the U.S. House and Senate will reduce the amount of money banks can bring in from sources such as debit card interchange fees and overdraft protection fees. In light of those regulations, which also make it tougher for banks to earn money from investment banking and other outside sources, institutions are looking for ways to recoup funds.
In lieu of taking away free checking, Bank of America is instead exploring the idea of making free checking an incentive-based program which customers can earn by using Online banking or regularly shopping with debit or credit cards.
Even if big banks such as Wells Fargo and Bank of America make it tougher to get free checking, smaller banks with less overhead and user-owned credit unions will probably still offer the accounts.
Ask a Question